Alumni
Spotlight Recognition Award
The HMC Alumni Association has selected these inspirational alumni, whose contributions embody the HMC visionary themes of innovation, leadership and impact through global influence and contributions to society.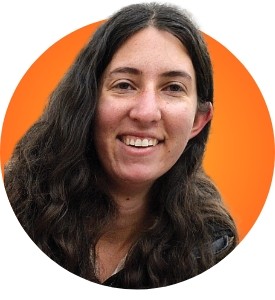 Rachel Sherman '15 (mathematical and computational biology) has recognized a significant gap in science's understanding of the human genome. Going into her PhD, she joined a lab specifically to study the ways in which human genomic data analysis could be improved. While most of her lab was focused on algorithms to improve the speed and accuracy at which genomic data is analyzed, she also worked on analyzing a new data set—deep whole genome sequencing—of 910 African ancestry individuals from across the Americas, Caribbean and Africa, severely understudied populations. She realized that within these individuals was additional DNA, not present in the human reference genome, totaling nearly 300 megabases, or about 10% of a human genome. She says, "While we currently don't know what most of the sequences do, many of them are shared among a large portion of the African ancestry individuals in the study. Including these sequences in the baseline for future studies will be critically important to determining if these sequences have function, impact traits shared in these populations and numerous other scientific questions." Sherman completed her PhD and now works for Illumina as a senior bioinformatics support scientist, where she does technical troubleshooting and training to help customers who are performing genomic analyses.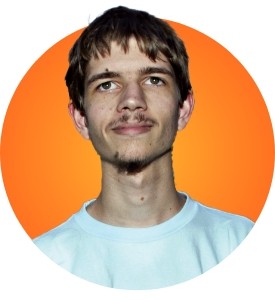 Palmer Mebane '12 (math) is a puzzle expert whose dedication and perseverance has led to significant success and has inspired others. He's been a puzzle addict his whole life. "The first time I found puzzles in the style of World Puzzle Championships (WPCs) was in a book I received as a gift at age 16, and I enjoyed them more than any puzzles I had seen before. Trying to find more of them eventually led me to discover the U.S. Puzzle Championship and the world championships." He spent years perfecting his craft and, in 2009, started a blog where he posted his puzzles. He first qualified for the WPC in 2010, then in 2011 took first place. Since then, he's been in the Top 5, "which I am more proud of than the lone title win."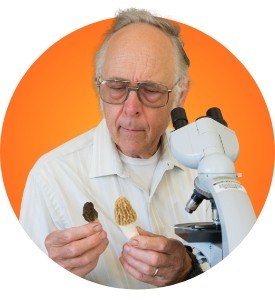 Michael Beug '66 (chemistry) is a well-known mycologist who shares his knowledge so that others may safely investigate and enjoy mushrooms. After he joined the faculty of The Evergreen State (Washington), he became the photographer for a group engaged in writing taxonomic keys for mushroom identification and joined the North American Mycological Association. During his teaching career, he served as senior academic dean and as the Environmental Studies chair, and he researched the environmental effects of pollutants, including work that led to the banning of DDT and the recovery of raptors and pelicans. Along with mycology and chemistry, the underpinning of all his activities, he also studied sustainable agriculture. He retired to a vineyard in Oak Hill, where he found five unique Cortinarius species. He's also found and often published new species in over 10 other genera. He is the first of three authors on Ascomycete Fungi of North America, nominated for a Prose Award (Best Single Volume Science Book of 2014). His new book Mushrooms of Cascadia: An illustrated Key contains nearly 950 species and more than 1,050 photographs, mostly his.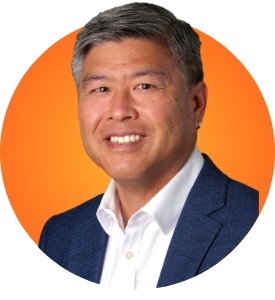 Daryl Maeda '89 (math) is an energetic leader making an impact as a professor and administrator at the University of Colorado at Boulder. After working as a software developer, Maeda pursued his interest in issues of race, equality and U.S. history and culture by earning a master's degree in ethnic studies and a PhD in American culture. As a professor at the University of Colorado Boulder, he researches, publishes and teaches Asian American studies, focusing on how people of color mobilize to seek justice. He moved into academic leadership to help the university realize its mission to support students in finding ways to build a more positive society, serving as chair of the Department of Ethnic Studies, associate dean of the College of Arts and Sciences and, now, as dean and vice provost of undergraduate education. His latest book is Like Water: A Cultural History of Bruce Lee.