A U.S. Air Force captin turned commercial pilot gazes skyward with his daughter as planes take off from Atlanta's Hartsfield International Airport. The young girl points out the different airplanes as they zoom overhead: B-747. Super DC-9. DC-8. Super B-727. Lockheed L-1011. Douglas DC-10. She knows the engines, too. But what she really wants to know are things like: How does the luggage get from the sidewalk to the planes? Why are the small planes parked on this side of the airport and the large ones there? How do pilots know which flight attendants are going to fly with them? Systems questions.
In this snapshot from the 1970s, the father is Charles Black and the daughter is Harriet, who will pursue her curiosity of engineering management and take on increasing leadership roles on her way to becoming the sixth president of Harvey Mudd College.
Teacher's Kid
In one of her first meetings with the Harvey Mudd community, Harriet (Black) Nembhard shared that "education and the academy are literally in my genes." The product/legacy of four generations of educators, Nembhard finished high school at 16 and, at the encouragement of her mother, Helen Eastman Black—an early childhood teacher turned bank executive—and her high school science teacher, headed to California to pursue the 3/2 management-engineering program at Claremont McKenna College. In 1991, she received bachelor's degrees in management-engineering from CMC and industrial engineering from Arizona State University. A range of important experiences during this time—manufacturing operations at Pepsi, operations at Dow Chemical, manufacturing at General Mills, operations modeling at American Airlines Decision Technologies—shaped the work she pursued in her doctoral research.
She earned a PhD in industrial and operations engineering from the University of Michigan, where she attended with her husband, David Nembhard (both have PhDs in this area). Her work has led to many advances, including simulation tools for assessing emergency department patient flow, improved manufacturing processes for medical devices and a sensor-based system to conduct early screening of Parkinson's disease. These contributions helped improve quality of care for thousands of patients and framed a groundbreaking co-authored textbook, Healthcare Systems Engineering.
"For 20 years, the work I did as an academic researcher was tied to many of the challenges motivated in manufacturing and healthcare systems," says Nembhard. "I consistently had partnerships with industry and providers that extended the impact of my lab's work. As I became more senior in academia, there was a natural progression of increasing responsibility for larger teams, a research institute and professional societies. This led to being tapped for academic leadership roles."
Claremont Connection
Having a Claremont colleges connection, along with her academic and administrative experience, set Nembhard apart from other candidates for the Harvey Mudd presidency, says Jim Bean '77, chair of the HMC Board of Trustees and the Presidential Search Committee. Nembhard was a CMC alumna trustee for three years and served on its inaugural Integrated Sciences Advisory Council, working with former HMC computer science professor Ran Libeskind-Hadas, founding chair of the Kravis Department of Integrated Sciences.
Nembhard says, "Being on the board was quite formative and insightful. It was a chance to come back and contribute to addressing some of the challenges that are facing a distinctive liberal arts college. I've come to understand and experience that being on such a board is really a team sport. It was a master class in leadership."
Academic Leadership
Prior to her work on the CMC board, Nembhard was co-parenting three children while holding academic leadership positions at Oregon State University and The Pennsylvania State University. At Penn State, she was founding director of the Center for Integrated Healthcare Delivery Systems, an interdisciplinary research hub that uses applied statistics and operations research to improve the efficiency and quality of healthcare delivery to patients.
She built the center from the ground up, from infrastructure to involvement of the faculty, training of students and connecting with healthcare industry partners. It's still going strong. "In one project, our team studied the early detection of Parkinson's disease. We used non-invasive sensors to capture thousands of data points and use machine learning to flag that for potential onset of Parkinson's that could then be examined clinically with a team of neurologists."
Most recently, she worked at University of Iowa, where she was dean of the College of Engineering, managing a budget of $100 million and overseeing the academic programs, departments and institutes that support more than 2,000 students. She led initiatives related to Covid recovery, faculty hiring, student leadership and ethics, and improving the college's research profile.
"As a dean in a university setting, you have many of the same responsibilities as a college president—strategic planning, ensuring proper management of the institution's finances, promoting excellence in teaching and research, serving as the public face of the school and, of course, institutional fundraising. In a larger university setting, it can sometimes be challenging to create the kind of impact you hope to achieve as quickly as you would like," says Nembhard. "As Harvey Mudd president, I expect to have a much deeper role in leading the community as we engage in real, in-depth conversations around questions such as, What are our best ideas? and How do we use those to advance the College and its mission?
At This Moment
"I firmly believe that we must create the presidency that Harvey Mudd needs for this moment in its history," Nembhard says. "I hope that as a community, we can begin to explore and engage with the possibilities for our future, being sure that we are always looking toward those things that make Harvey Mudd distinctive, while focusing on our areas of opportunity."
Nembhard is intrigued by the potential to affect the next-level impact of a united STEM and liberal arts education—after all, it's what formed her. "I have to wonder if this is what my experience—starting in Claremont and then continuing to work in very interdisciplinary and collaborative ways—has all been for."
But w8!
There's so much more to Nembhard's multi-faceted life. Learn about other key events and people who have shaped her into the person she is today.
Teaching family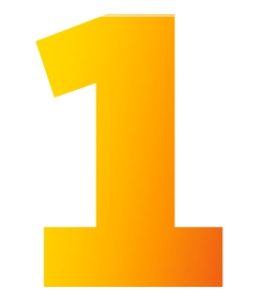 "My Great Grandma Mary started teaching in a one-room schoolhouse in Georgia in 1906. We've had teachers and educators in our family for every generation since. A true hero to me is my Grandma Harriet; she taught in the Atlanta Public School system for over 40 years. She was able to assist me, so I only had to take off one semester at Arizona State University and complete the two-year portion of the CMC dual degree in December 1990. She taught me so much about faith, family and perseverance, and inspired me to keep going when times get tough."
CMC student experience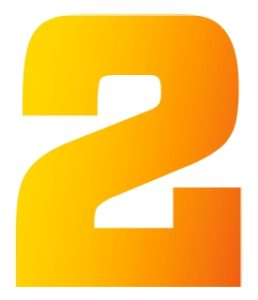 "The experience that stays with me is that I grew confident that I could do more than one thing at a time. One thing that was true when I was a student and that I feel remains true today is The Claremont Colleges' commitment to ensuring that our students have the best academic and co-curricular experiences possible during their time here. I'm very much looking forward to talking with and learning more from Harvey Mudd students about their experiences and their suggestions for ways that we can partner to improve on these experiences even further."
Parenting using systems principles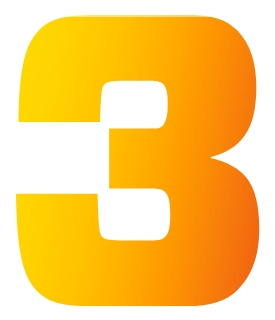 "We have three children, who are now in their 20s, and who we parented using systems principles. For example, when they were little, they each had two specific colors of eggs to find for Easter egg hunts. The oldest had the colors that were well hidden, the middle had the colors that were a little easier to find, and the youngest had the colors that were nearly out in the open. This was a homespun version of capacity planning. Now that they are older, they can also use this experience to explain the difference between equitable versus equal treatment."
Quality 4.0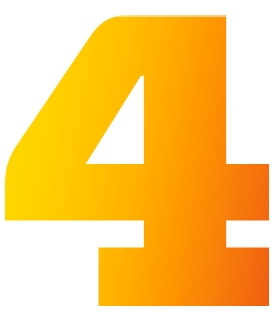 President Nembhard is a proponent of the Quality 4.0 concept, which aligns with Industry 4.0 technologies—such as artificial intelligence, cyber-physical systems and big data analytics—and has potential to improve student success, humanize education and empower academic leaders to create the culture change needed for transformation. "Quality 4.0 addresses the challenges that academic leaders face, from quality training to more technical challenges on the managerial side and has influenced the way that I lead. I think it offers a lot for academic leaders to contemplate."
COVID 19 leadership lessons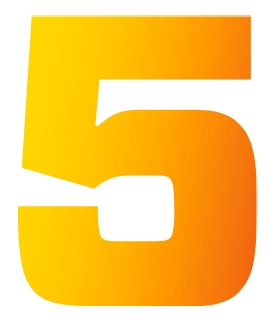 As a leader at University of Iowa during the height of the COVID-19 pandemic, Nembhard says she learned several important lessons.
1. Crisis communication. "The pandemic underscored that effective communication with students, faculty, staff, parents, and other key stakeholders was crucial."
2. Digital transformation. "The pandemic forced us to quickly invest in technology infrastructure, online learning platforms and remote collaboration tools."
3. Student engagement and support. "To deal with the pandemic, we had to devise new systems to provide virtual academic advising, counseling services and resources to support students' mental health and well-being."
4. Equity and access. "The pandemic highlighted existing inequities in access to education. We had to address the digital divide, ensuring equitable access to technology and internet connectivity for all students."
5. Mental health and well-being. "The well-being of students, faculty and staff became a top priority. We had to expand mental health support, establish remote wellness programs, promote better work-life balance and relieve some of the tenure-track pressure with extended tenure clocks."
High-flying fun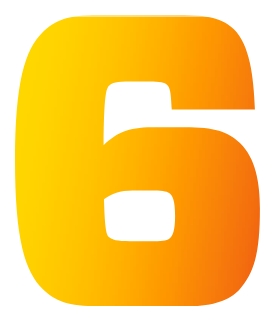 "I enjoy making paper airplanes and helicopters with my 5-year-old grandson, Kai. We have a few designs that we've made hundreds of times, with the Mighty Eagle being our favorite!"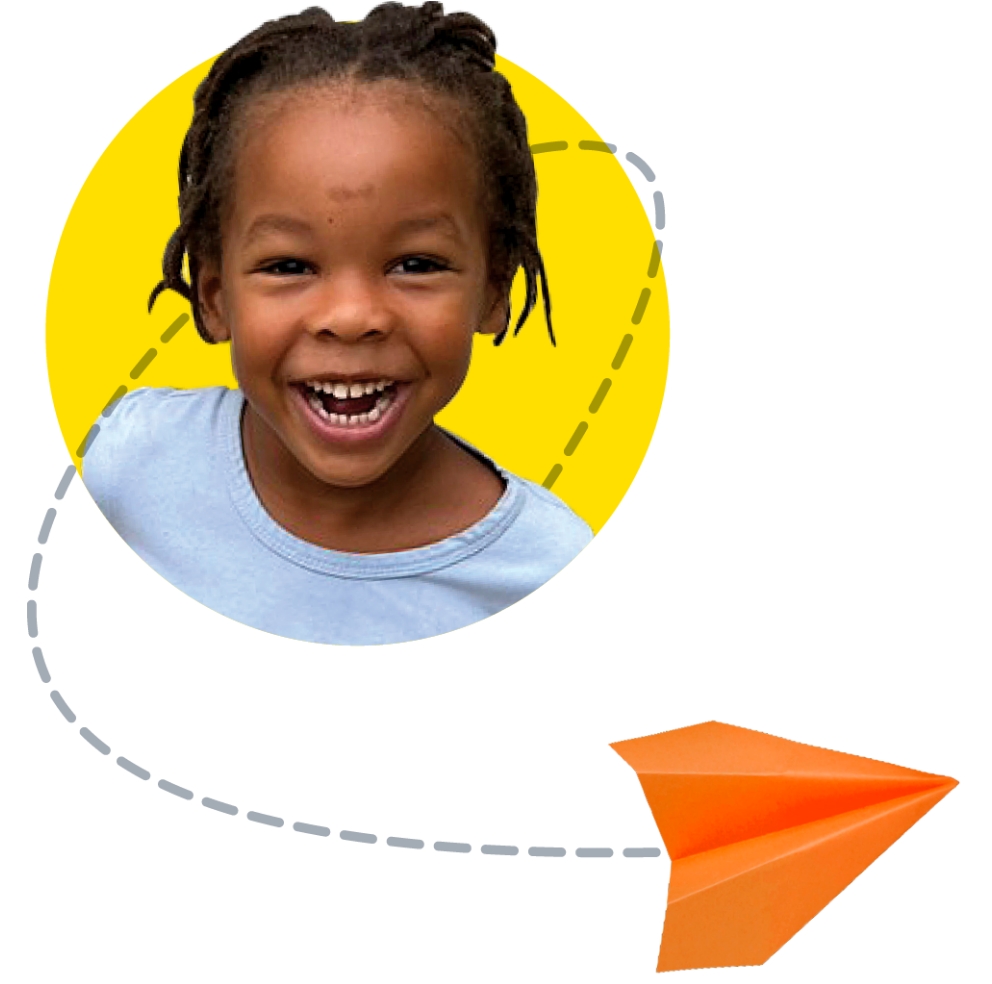 A worldly perspective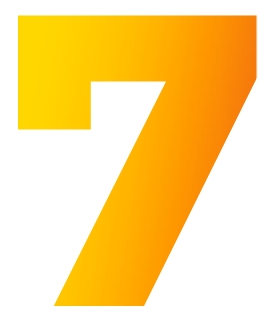 "I enjoy traveling—whether it be attractions close to home or big cities far away. So far, I've visited 41 of the United States, several Caribbean islands and 11 other countries. I recently went on the Claremont McKenna College Worldmeet trip to Reykjavik, Iceland. It brought a community together to learn about climate and sustainability through engaging conversations, faculty lectures, tours of geothermal power production facilities and expert guides explaining key aspects of the region. One of many highlights across the six magical days was a boat tour in Faxaflói Bay to see the puffins."
Healthy outlook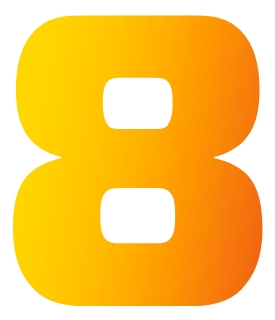 "You have to put the big rocks in first. You have to invest in yourself, in your health, in order to show up for your friends and family and be best able to carry out the work that you are doing. This sort of wellness and well-being is important to a community. As long as you're healthy and able, hold yourself responsible for choosing joy and choosing optimism— those are the foundations for true success."