Students
My Year Before Mudd
The incoming class includes a higher-than-usual percentage (15%) of deferring students (typically only three or four entering students choose to defer). Some of these students share how they spent the year before arriving on the HMC campus.
Mauricio Bravo
During my gap year, I worked as a trainee/ intern at my dad's business. Laboratorios Tornel is a Mexican animal health company dedicated to the manufacturing and distribution of animal medication ranging from vitamins to vaccines. I joined the finance team and began by learning Microsoft Excel then helped develop the company budget for 2021. I learned a lot about corporate processes as well as money management within a company.
Erin Donahue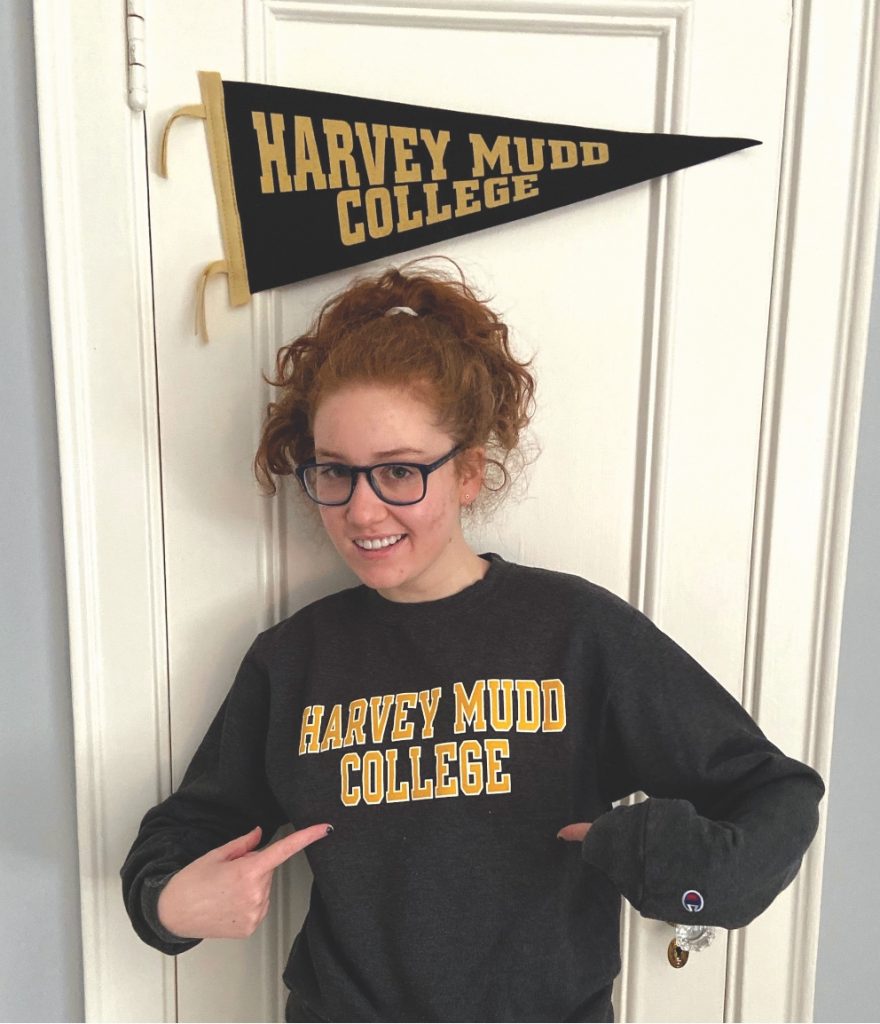 In September 2020, I moved into a co-living women's residence located in an NYC convent. It was a really interesting experience to live on my own and meet the other women from all different walks of life. I met women who just returned from the Peace Corps and Doctors Without Borders, a woman who works for the New York Department of Education as a curriculum developer, and an administrator at one of the biggest hospitals in NYC (I heard about COVID-19 in hospitals from an insider) as well as ballerinas, students and one feisty French bulldog. I worked full-time at my old school as a middle school teaching assistant, volunteered as a tutor for high school students, and taught a third grade supplementary math class for children falling behind due to the pandemic.
Leilani Elkaslasy
My brother and I moved to Huatulco last summer, and we shadowed a surf guide. I learned how to surf, improved my Spanish and found a community that felt like a second family. I worked as a tutor in the Hamptons to maintain my close connection with the ocean through surfing while being close to my grandmother for whom I often play the role of primary caregiver. After my tutoring job went virtual, I was able to spend January in Aruba, tracing my roots and reconnecting with my adolescent passion for kitesurfing. I moved to Telluride, Colorado, to work as a lifty, barista and staff in the Adventure Center, cared for my grandma and worked as a scuba diving instructor at Seatrek BVI leading their Bahamas program.
Conor Floyd
Over my gap year, I worked four days a week for the U.S. embassy in Austria. I worked in logistics and facilities to help in-person while many employees worked from home due to COVID-19. I also tutored twice a week and throughout the academic year. Alongside tutoring, participating in MOOCs and coding, challenges like Advent of Code allowed me to continue learning and thinking about academics over my gap year.
William Kincaid
I stayed with my uncle in Honolulu, Hawaii, where I learned how to surf, got scuba certified and volunteered at the University of Hawaii. With a friend, I also did wwoofing, a program where an individual volunteers at a farm in exchange for food and housing. We started in Laguna Beach, stayed for a month and visited some relatives then traveled up the coast, wwoofing along the way.
Alina Scholz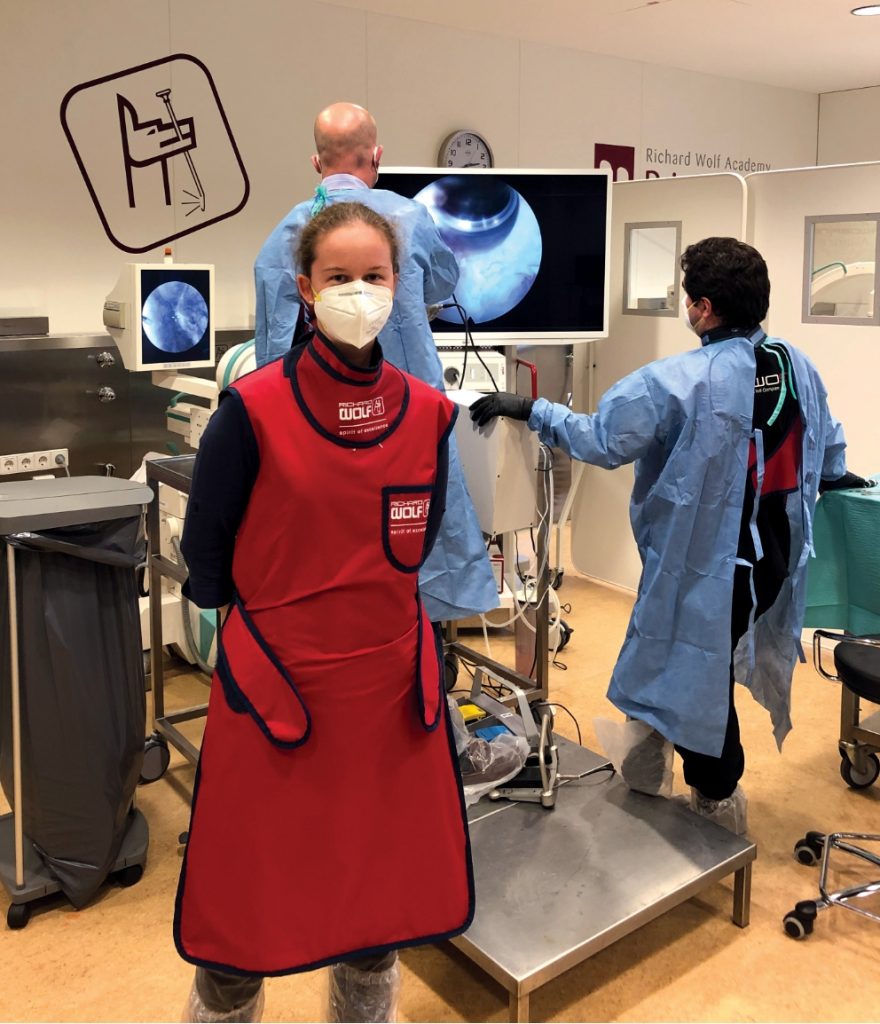 I started my gap year at a working ranch in Wyoming, training and caring for horses, helping manage the property and building on my riding and horsemanship. Being able to spend my entire day outside at such a beautiful location, and working with people from completely different backgrounds and experiences was amazing. For three months, I interned at Richard Wolf's research and development center in Knittlingen, Germany, where they develop surgical instruments, specializing in endoscopes. My projects included programming and testing a gyro sensor for an endoscope camera head, as well as 3D modeling components and attachments for their products. I assisted with checking MDR compliance (medical devices regulations in the EU) for Wolf's sterilization and preparation processes. I even observed a surgical training using Wolf products. Later, I worked at Allscripts, a Chicago-based healthcare IT company, on the digital transformation team and learned about project management, IT-related challenges and opportunities in healthcare.