The Ultimudd Gift Guide
In our first gift guide, we highlight the services and products of creative, entrepreneurial alumni.
In our first gift guide, we feature some creative, entrepreneurial alumni who provide a distinct service or produce original, hand-crafted products full-time or as a hobby. We are proud to feature these businesses during this turbulent time as a way to support our community members and provide you with potential gift items for the upcoming holidays or for any special occasion.
Custom crispy jerky sampler | $15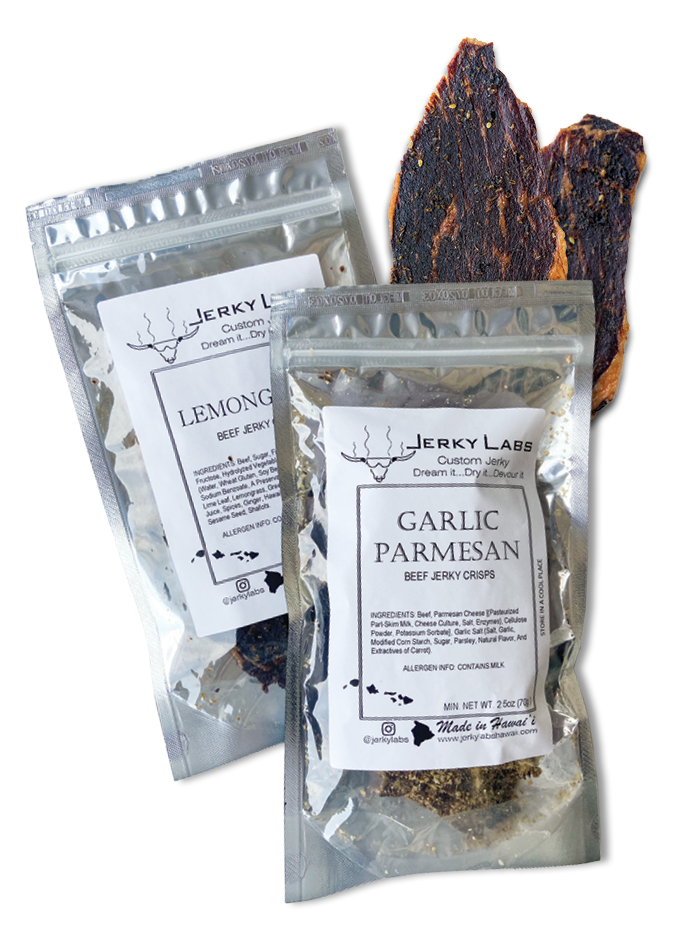 These thin and crispy beef chips are all the rage in Hawaii. Keane "Puna" Kaneakua '06 (engineering) has embraced his culinary passion and crafted a new spin on the classic beef jerky snack. Following the motto "dream it, dry it, devour it," his company, Jerky Labs, offers a variety of flavors from sweet to savory as well as different sizes and customizable labels for any occasion. The bestselling sampler pack comes with three of the most popular flavors: Lemongrass, Garlic Parmesan and Korean BBQ. Free shipping in the U.S.
Skin Care with B-Silk Protein | $45–$65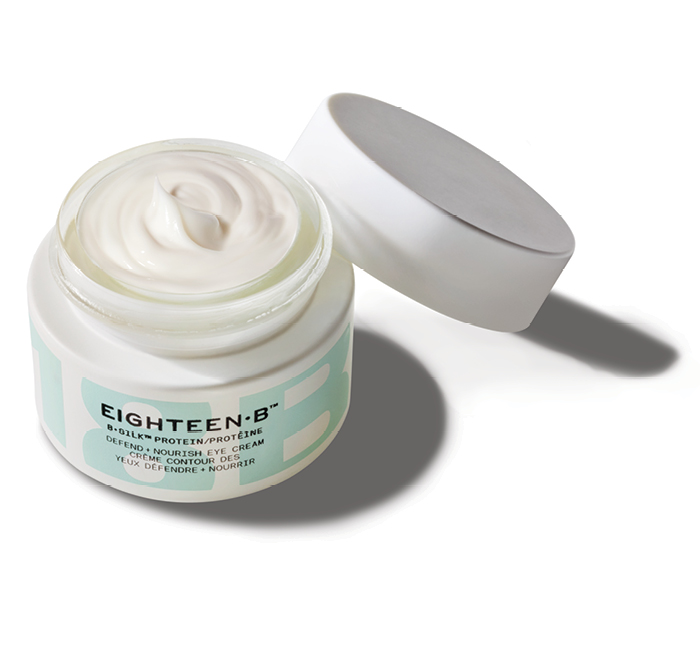 A materials scientist with a PhD in biomedical engineering, biology alumna Lindsay Wray '08 knew the unique properties of silk protein could offer a different approach to skincare. With a team of scientists, she patented a way to bioengineer spider silk protein using a fermentation process with inputs of yeast, water, sugar and salt. The proprietary ingredient B-SILK™ PROTEIN, made up of 18 repeating blocks of an amino acid sequence found in natural spider silk, works by shielding skin from environmental aggressors and locking in hydration; it's vegan, cruelty-free and sustainable.
Heritage Hard Cider | $15–$28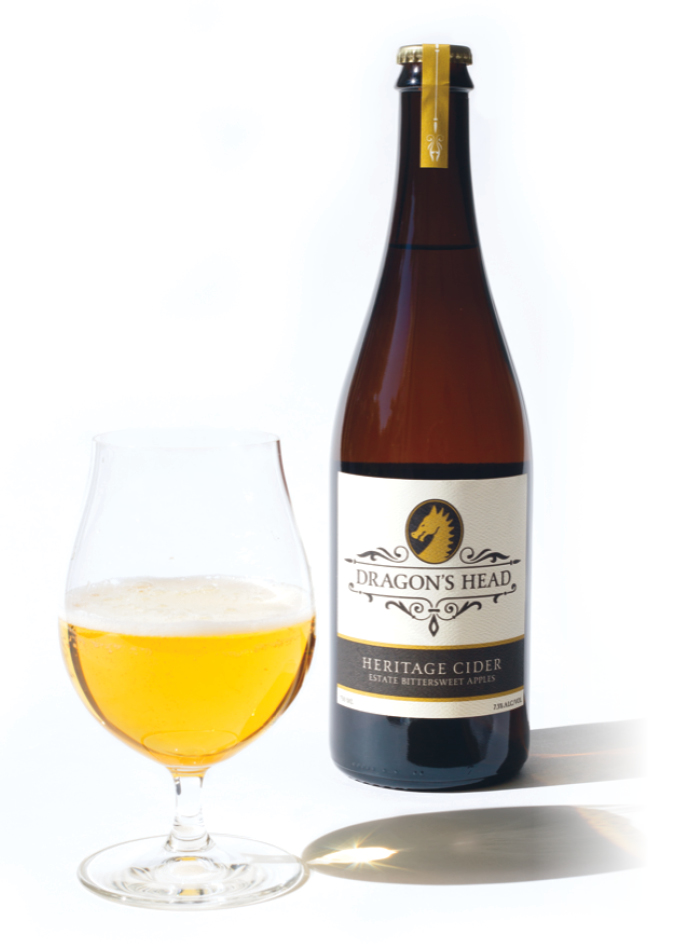 Laura and Wes Cherry '90 (engineering) moved to Vashon Island, Washington, in 2010 with the dream of planting an apple orchard and starting a cidery. Their award-winning ciders—made from mostly English and French traditional cider apple and perry pear varieties—are sold regionally and can also be shipped direct-to-consumer in 39 states.
Outdoor Gear Subscription Service
$29.95 (monthly); $249.95 (quarterly)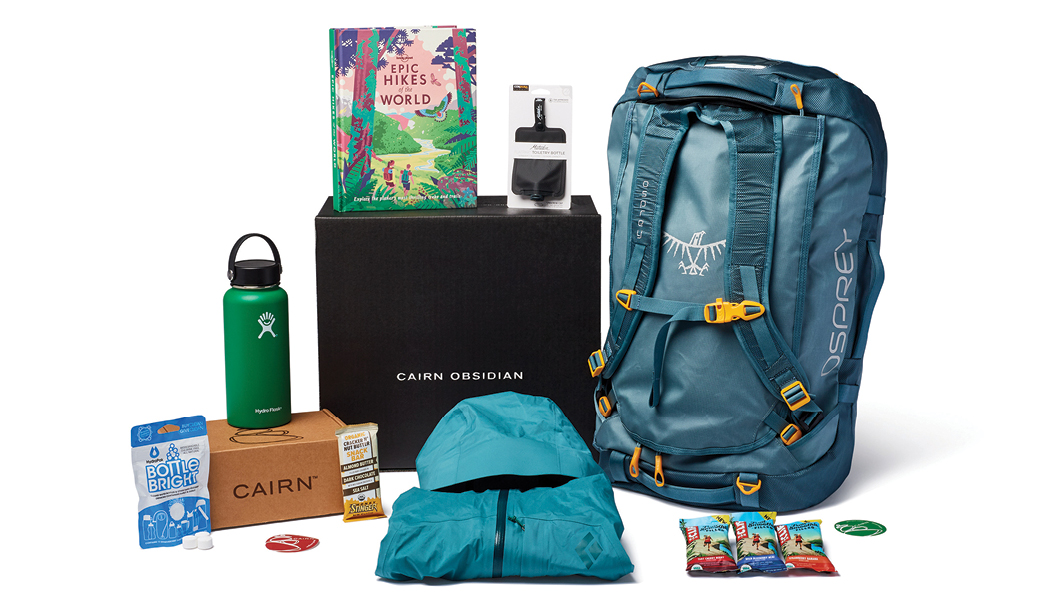 Cofounders Rob Little '06 (engineering) and Jared Peterson started out in corporate America (Lockheed Martin and Apple) but, while earning MBAs at Wharton School, they bonded over a mutual passion for the outdoors and entrepreneurship. With Cairn, they seek to disrupt the way outdoor brands and consumers interact. Their subscription box will help you discover best-in-class outdoor products and remember that what feeds your soul is just outside. Collections include up to $50 of retail value (Monthly Original) or $300+ (Quarterly Obsidian). Products are full-sized and fresh (never overstock or close-outs). Free shipping in the U.S.
Headphones and related tech | $100–$500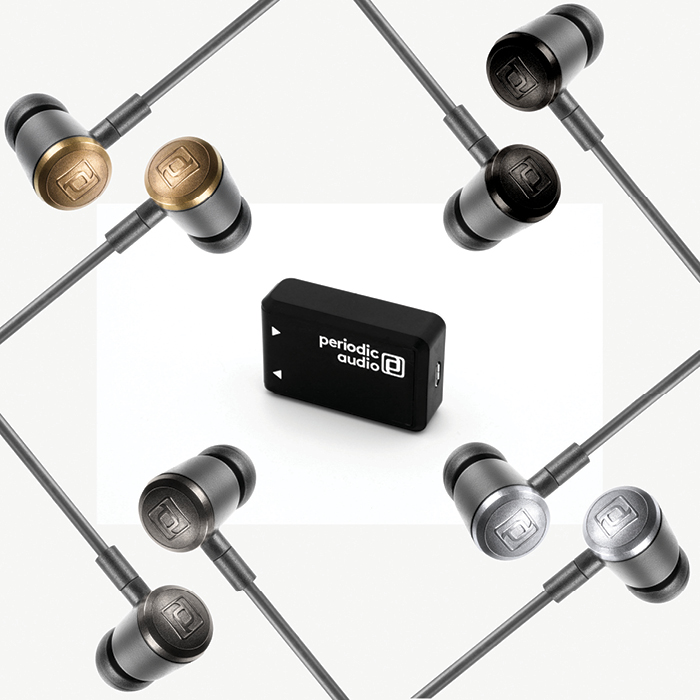 In 2016, Zeke Burgess '01 (CS/math) co-founded Periodic Audio Inc. (PAI) with a team of like-minded audio quality enthusiasts to research the impact of advanced material science in the context of high-fidelity sound. A few years, over a dozen "best sound" awards and hundreds of positive reviews later, PAI continues filling customer's heads with esoteric materials and amazing sound. Use the code HMCMAG2020 to get a 40% discount on in-ear monitors and electronics.
Kids' programming board game | $20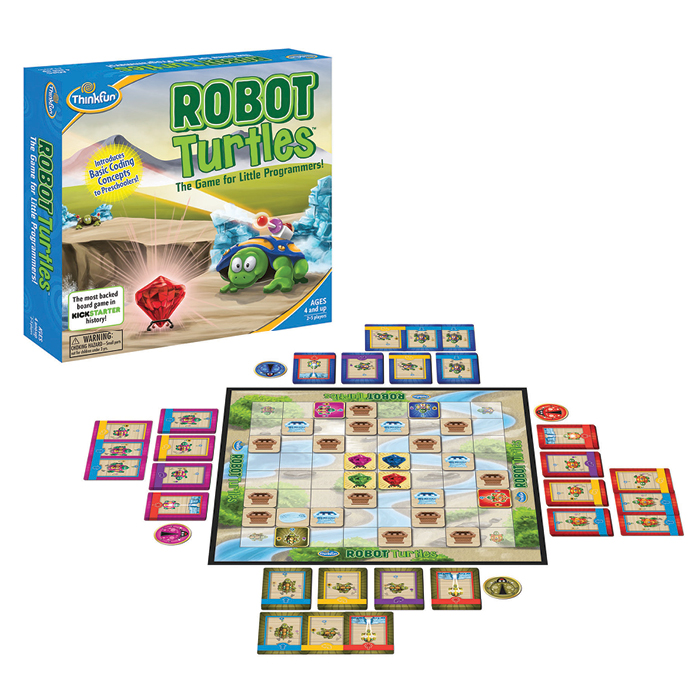 Dan Shapiro '97 (engineering) created the board game Robot Turtles to teach programming principles to his 4-year-old twins. It went on to become the bestselling boardgame in Kickstarter history. The game teaches kids programming basics without a computer and allows them to boss around adults, "Just like programming is about bossing around computers." It's easy, with simple cards like forward, turn, function frog and even lasers!
Wearable health device | From $249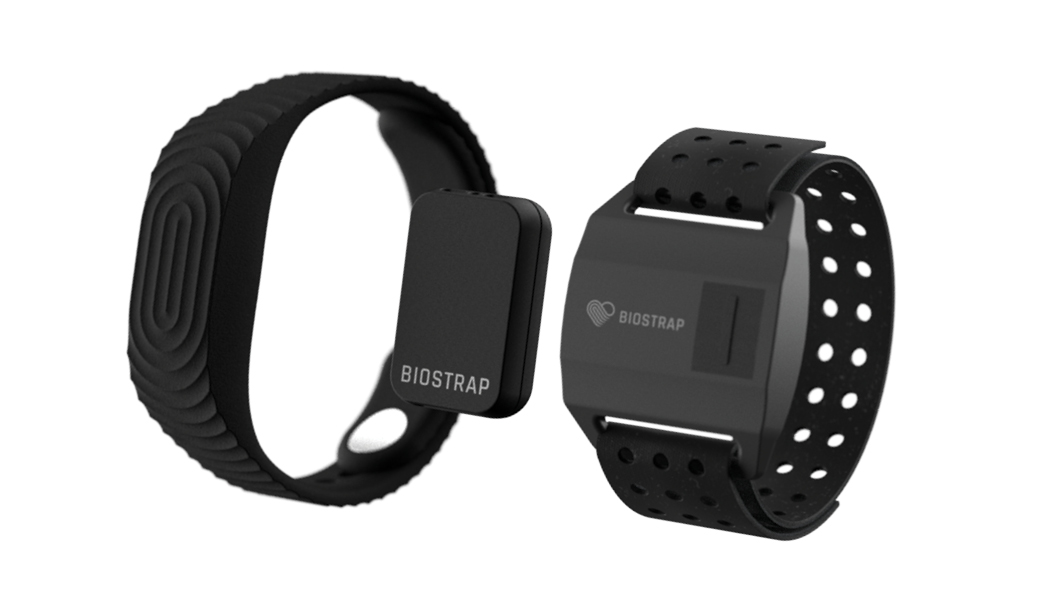 After his own weight-loss journey, software engineering veteran Sameer Sontakey '08 (computer science) become obsessed with health and how one can take better control of their well-being. In 2016, he co-founded Biostrap, a health wearable platform offering advanced science-based technology to improve global health. Facilitating data collection through a clinically validated wrist-worn device, Biostrap utilizes machine learning and artificial intelligence to provide insights into one's physiology and overall health. Additional Biostrap sensors (shoe pod, external heart rate monitors, thermometer) help users manage stress and monitor things like sleep and heart health.
Global photography prints | From $15–$150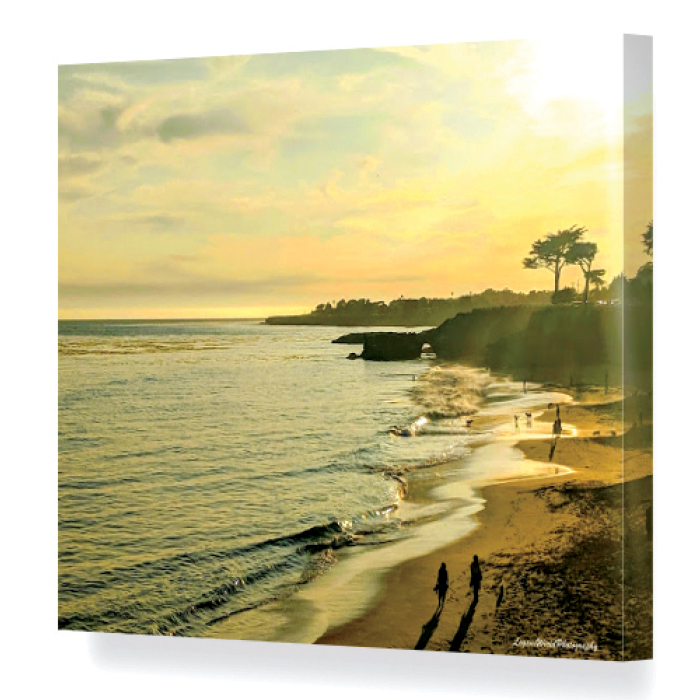 Google software engineer Sheldon Logan '06 (engineering) says he opened an online store to motivate himself to improve his photography. You'll find landscape, floral and wildlife images from his travels throughout the Caribbean, Europe and the Americas, including scenes from Iceland, Russia, Martinique, Guadeloupe, Saint Lucia and his homeland, Jamaica. Get images printed on your favorite medium: canvas, wood, metal and more.
3D-printed geometric earrings | $9–$12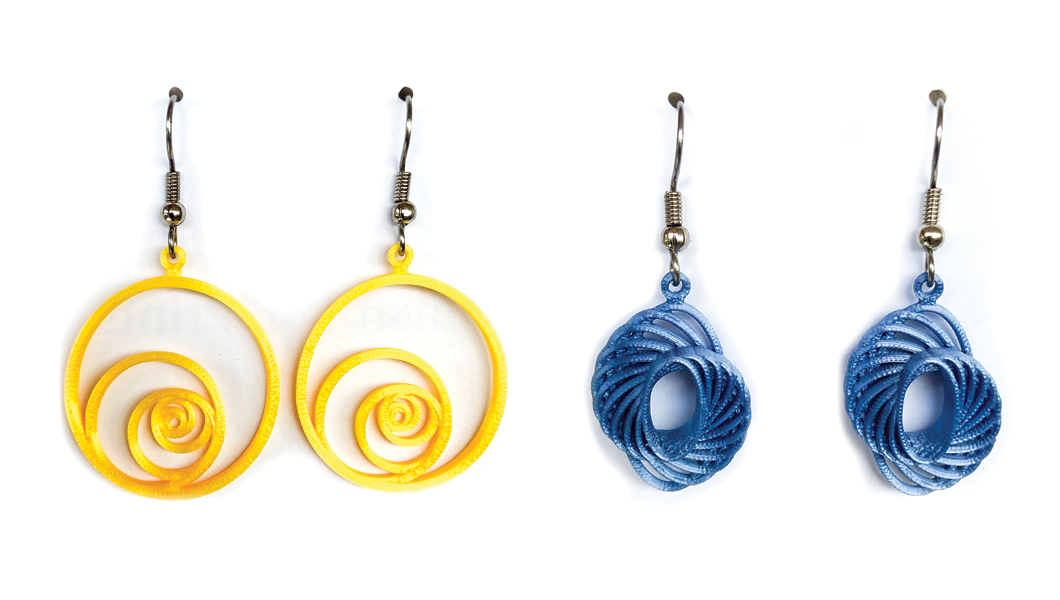 Doug Pollard '89 (math) and Laurel Pollard '89 (physics) use math, code and a 3D printer to create beautiful geometric earring designs. Made with love, using compostable PLA filament, the earrings make the perfect gift for math and tech enthusiasts.
Glowforge Pro, 3D Laser Printer | $5,995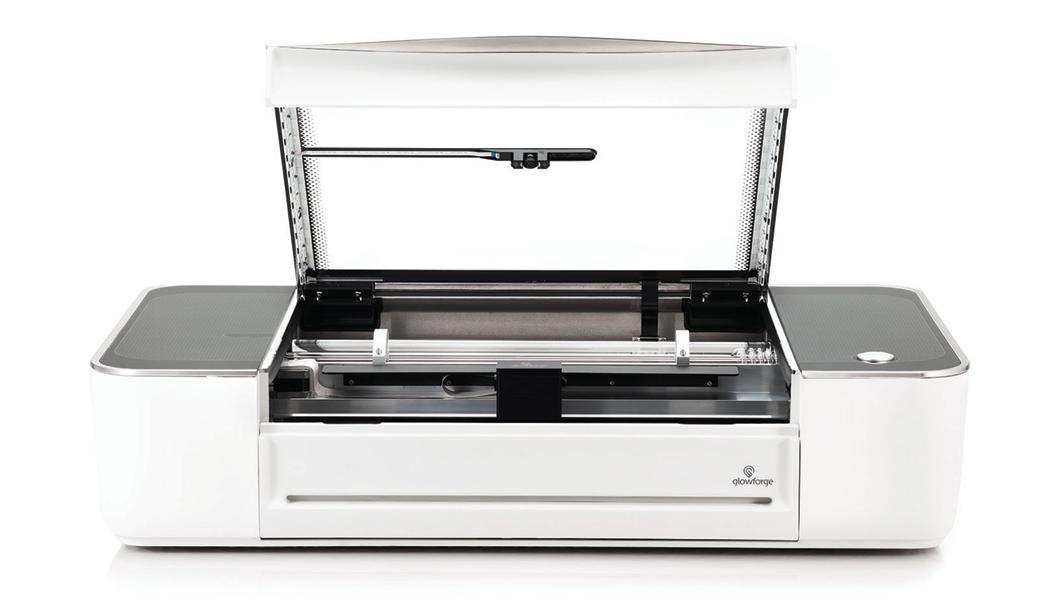 Dan Shapiro '97 paid his room and board at HMC by building laser light shows and selling them online. Now, he's the cofounder and CEO of Glowforge, the 3D laser printer. Hundreds of thousands of creators, artists and entrepreneurs create magical things in minutes using their Glowforge, a combination of cutting-edge electrical, mechanical and computer engineering that's easy enough to use with the press of a button.
Möbius Necklace | $40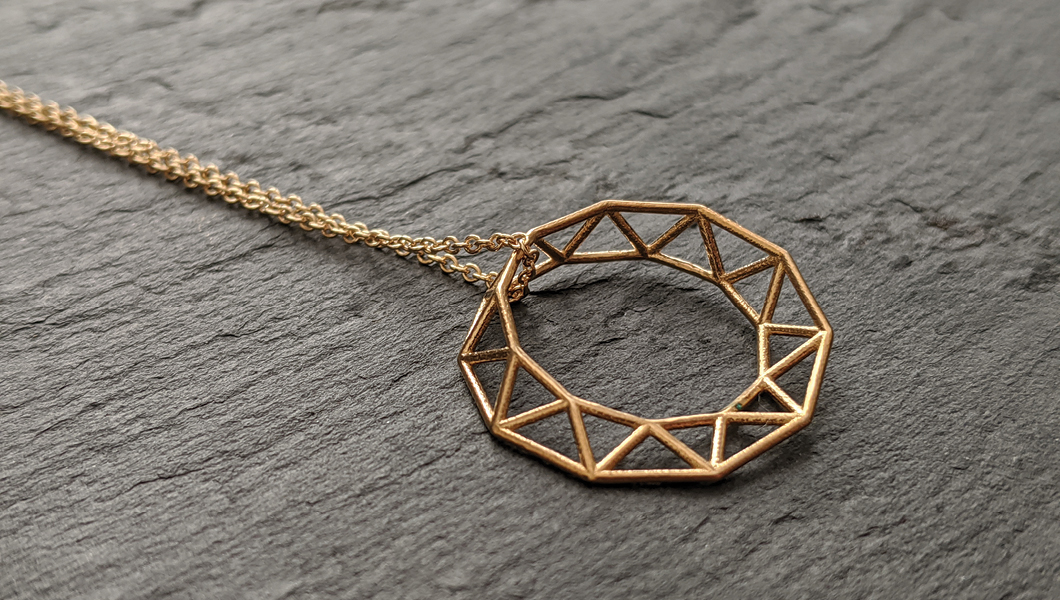 Christopher Hanusa '01 (math) is a professor of mathematics and mathematical artist based in New York City. Inspired by the beauty of mathematics, he started a mathematical jewelry business where every piece is 3D-modeled using computational software and then 3D-printed in nylon or in metal through a lost wax casting process. His pieces are found in gift shops, including the National Museum of Mathematics. The featured necklace (available in silver, bronze or brass) consists of a Möbius strip—a non-orientable surface—formed by connecting two ends of a thin rectangle after a twist.
Nature photography | From $48 for canvas prints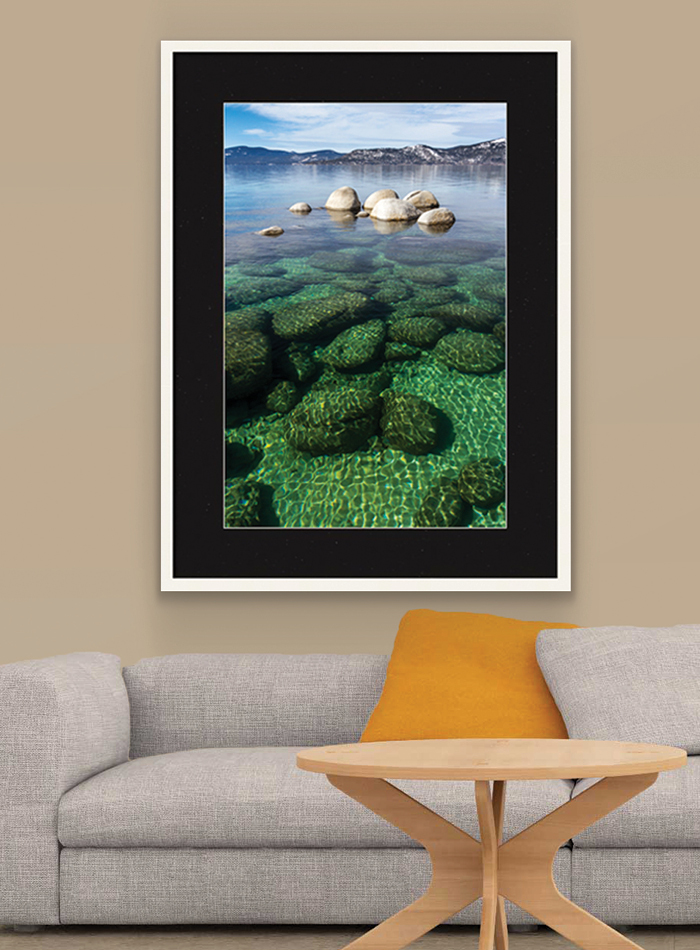 After a 35-year career in engineering (Hewlett-Packard, Medtronic), Scott Gibson '80 (engineering) decided, in 2016, to circle back to an early love of photography. Shooting landscapes and wildlife combined his love of the outdoors, exercise and capturing interesting still and motion images. Select photo products and prints, related to themes like "Wild Horses," "Fall Colors" and "Water," are suitable for home and office décor.
Sit 'n Stare 2.0 (9-inch mini version | $600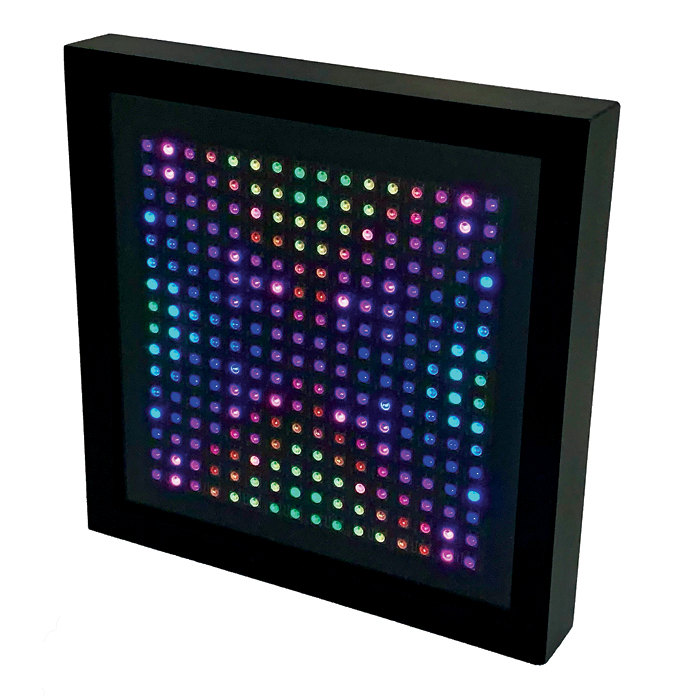 Janet Cooke Hansen '90 (engineering) is an LED artist, creating illuminated fine art as well as custom lighted clothing (enlighted.com). This framed electronic light panel displays a variety of hypnotic geometric patterns, including sound-reactive effects, which can be customized with an optional iOS interface.
Wine Selection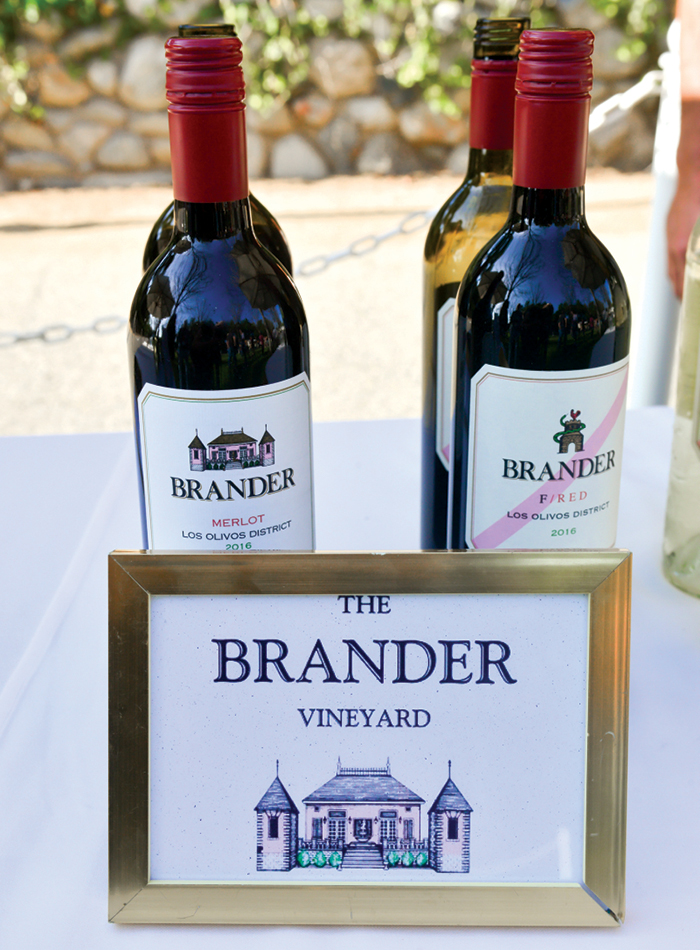 Consider wines from these vineyards, where alumni work
Brander Vineyard, Santa Barbara County (Fred Brander '72). Classically styled wines, primarily Sauvignon Blanc and Cabernet Sauvignon.
Senses Wines, Sonoma, California (Chris Strieter '10). Expressive, terroir-driven wines from the Sonoma Coast and beyond.
E&J Gallo Winery (Tom Smith '80). Its California and Washington wineries produce wines and spirits for over 90 brands.
Klipsun, Red Mountain, Washington (David Gelles '66). Distinct wines, including Cabernet Sauvignon.
Eleven Winery, Bainbridge Island, Washington (Matthew Albee '91). Off-beat varieties, including Malbec, Mourvedre, Petit Verdot, Roussanne and Viognier.
Trinchero Family Estates, Napa (Dana Fowers '96). Creators of the first White Zinfandel; over 50 wine and spirit brands.
Rombauer Vine, Napa (Matthew Owings '98). Distinctive, fruit-driven wines.
Suggest other alumni business owners for a future gift guide: communications@hmc.edu.