Faculty
The Lesson of Grace in Teaching
This essay was selected by Princeton University Press for their anthology The Best Writing on Mathematics 2014. It is a transcript of a speech Su gave after winning the Mathematical Association of America's Franklin Tepper Haimo Award for Distinguished Teaching.
"We know truth, not only by reason, but also by the heart."
—Blaise Pascal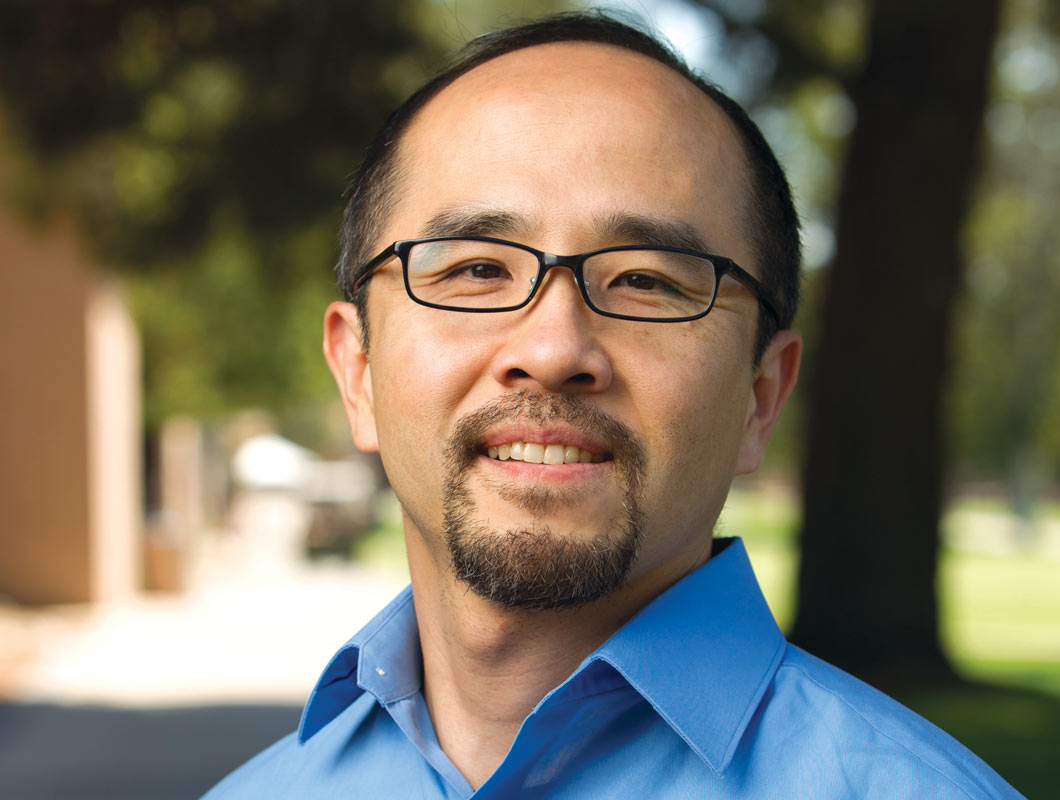 I'm honored but I'm also really humbled to be giving this talk to a room full of great teachers, because I know that each of you have a rich and unique perspective on teaching. I had to ask myself: could I really tell YOU anything significant about teaching?
So I decided instead to talk about something else, that at first may appear to have nothing to do with teaching, and yet it has everything to do with teaching.
I want to talk about the biggest life lesson that I have learned, and that I continue to learn over and over again. It is deep and profound. It has changed the way I relate with people. It has reshaped my academic life. And it continually renovates the way I approach my students.
Visit The Mathematical Yawp to read the full article.