Feast of Thrones
Snake meat and rabbit stew make for entertaining meals.
RACHEL HOWDEN '08 REMEMBERS THE TIME SHE went shopping for snake meat.
"I was surprised at how expensive it was," she says, recalling her experience inside a specialty meat shop in Boston. "An entire rattlesnake was almost $300."
So, sensibly, she bought only small chunks of snake to serve to her Sunday evening dinner guests.
No one was startled at the meal. In fact, they expected nothing less. Howden, an engineering alumna, always added a bit of drama to her weekly Game of Thrones-inspired feasts.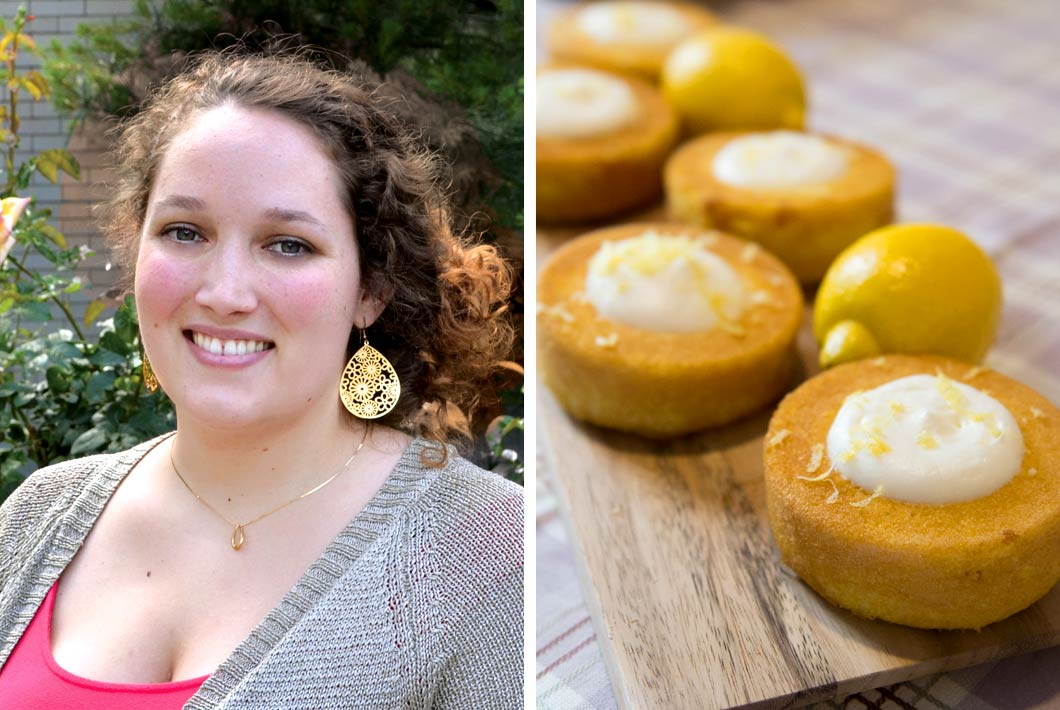 She started the tradition during the show's fourth season, shortly after she finished her PhD at the Massachusetts Institute of Technology. Her boyfriend knew she enjoyed the Game of Thrones stories and that she loved trying new recipes in the kitchen, so when her birthday rolled around, A Feast of Ice and Fire: The Official Game of Thrones Companion Cookbook seemed like the perfect gift—and it was. She spent all day on Sundays cooking as many as four main courses, five side dishes and two desserts. Friends brought the wine, beer or mead to pair with the feast each week.
Howden baked, fried, roasted and broiled her way through more than half the book's recipes during the last season of GoT, including the snake ("fun to have on the table because it looked cool"), a black chicken ("it still had the head and legs attached") and rabbit stew ("it was strange learning how to butcher a whole rabbit").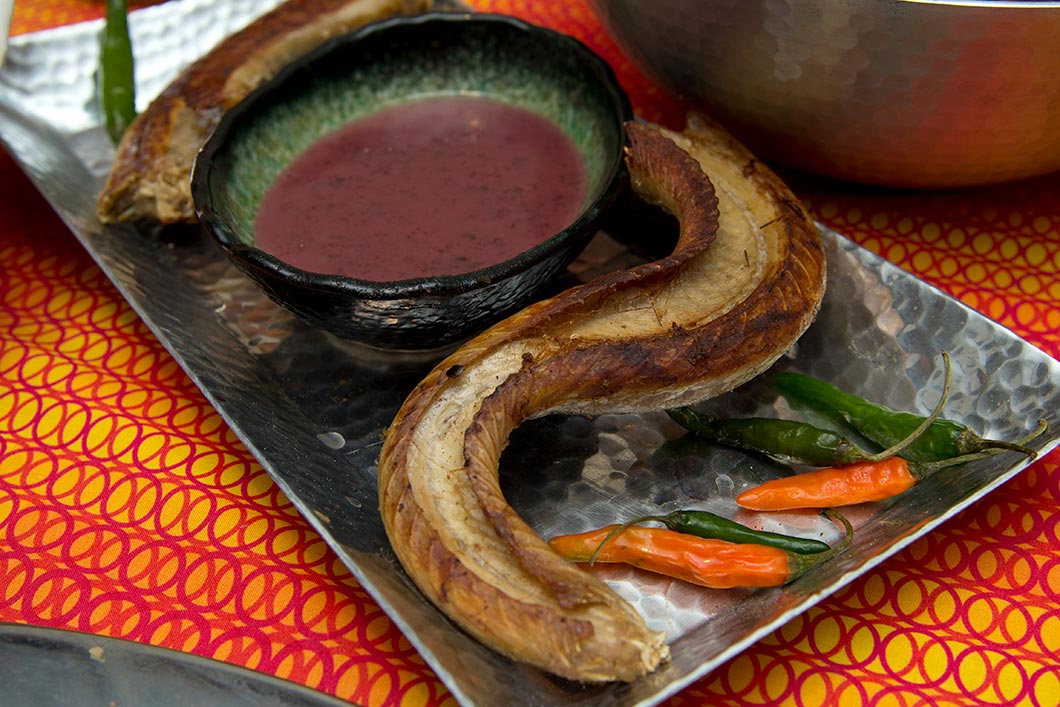 The amateur photographer also plays with angles and lighting before snapping shots of her handiwork to post on her food blog.
In her professional life, Howden uses her engineering degree at a California startup company called Ubiquitous Energy, which is developing the technology for transparent solar cells trademarked as ClearView Power. The technology may one day be used as an auxiliary power source for personal electronics and on windows for additional energy. She knew the company's founder at MIT, so when Ubiquitous Energy took root in the Bay Area, Howden packed her bags and moved back to the West Coast.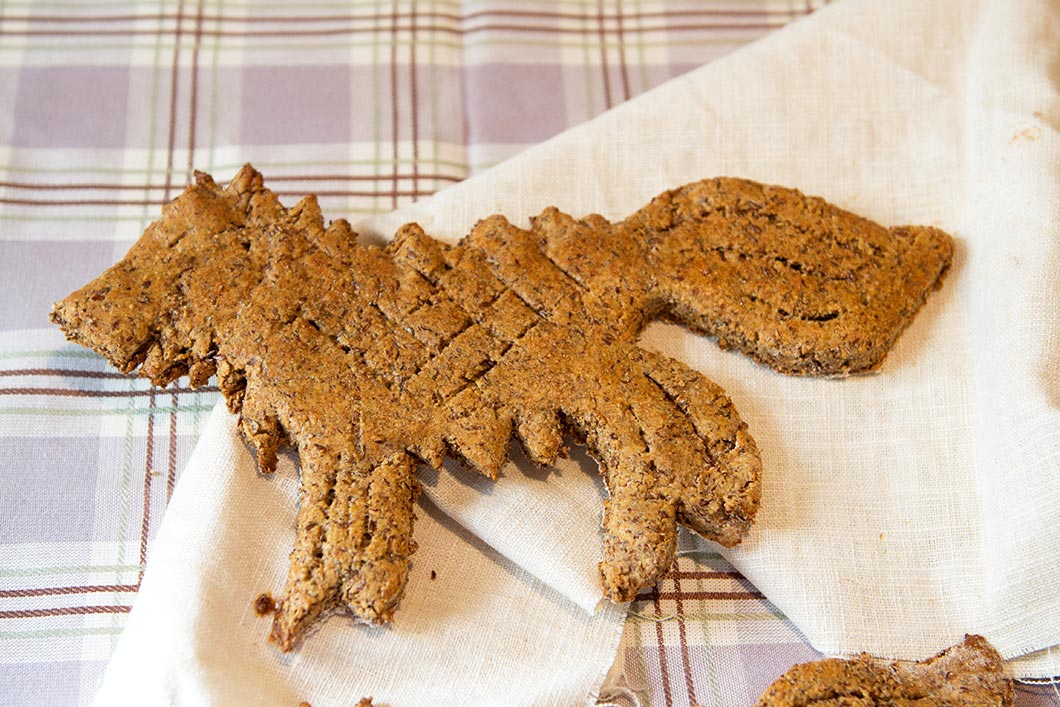 She's one of only five employees and spends much of her time in the lab fabricating devices and conducting experiments to optimize machinery based on the equipment's parameters. It's also her job to keep the lab up and running, so she must understand the customized systems in order to deal with any complications that arise.
The job sometimes involves 12-hour days or longer. "That's the nature of a startup," she says. "Things are less scheduled. I'm never sure if I'll even have weekends off. So when I do have free time, I'm ready with an idea of something I want to do."
That includes sewing, hiking, crafting, reading and, of course, hosting Game of Thrones parties. Even more fun for her, though, is international travel. She's visited approximately 40 countries during graduate school and conferences, and she strategically plans vacation days to coincide with business trips. So far, she's traveled in Asia, South America and Europe.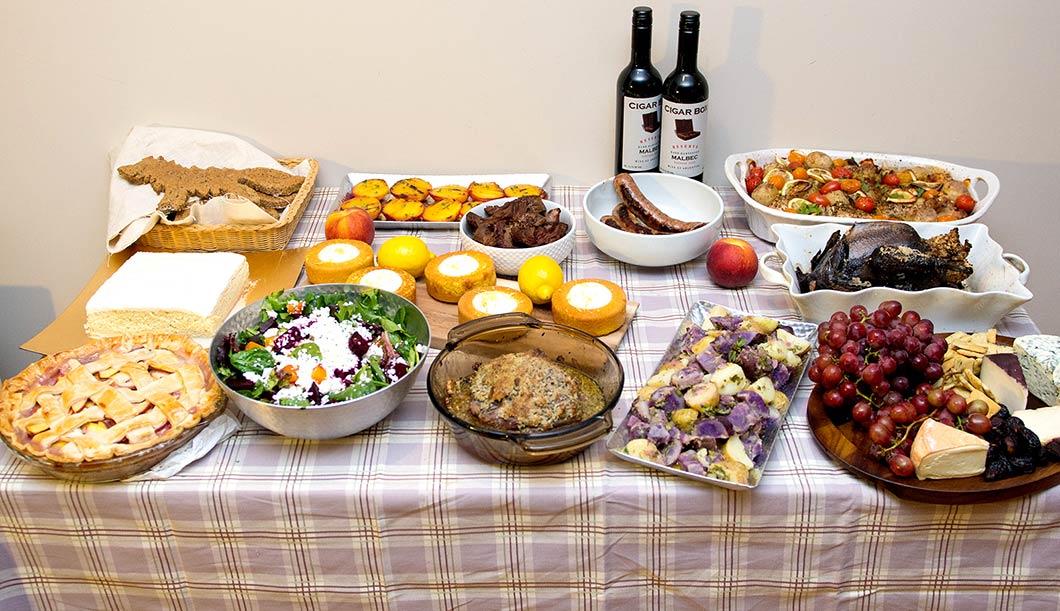 "I loved Croatia, where they did some filming for Game of Thrones," Howden says. "It's a gorgeous place to go, right on the ocean."
During her travels, she often collects beautiful or unusual serving pieces, which she puts to good use during the GoT feasts, presenting the meals with flair. Of all the dishes she's cooked, the beef and bacon pie, complete with a woven bacon lattice top, was her favorite because of its taste and visual appeal.
As for season five of GoT, she hasn't decided whether she'll host the feasts again because she's still settling into the Bay Area. For the premier, though, she'll be visiting her sister in Arizona who "demanded we have a feast," Howden says. "So I'm required to make at least one."