Where Friends Gather
A brief history and a new beginning for the auditoria.
It all began with a gathering of friends in 1960. Made up mainly of Claremont residents, the group was first called Honorary Alumni by the board of trustees since, at the time, the College had no alumni. These early friends attended College functions, met with students and faculty and were faithful donors. Over the next two years, the College's first classes graduated and it was determined that the group should be renamed. It just so happened that 1964 was the 400th anniversary of the birth of Galileo Galilei, the architect of the scientific revolution of the 17th century. The trustees and faculty conferred and agreed that the group's new name should be the Galileo Society.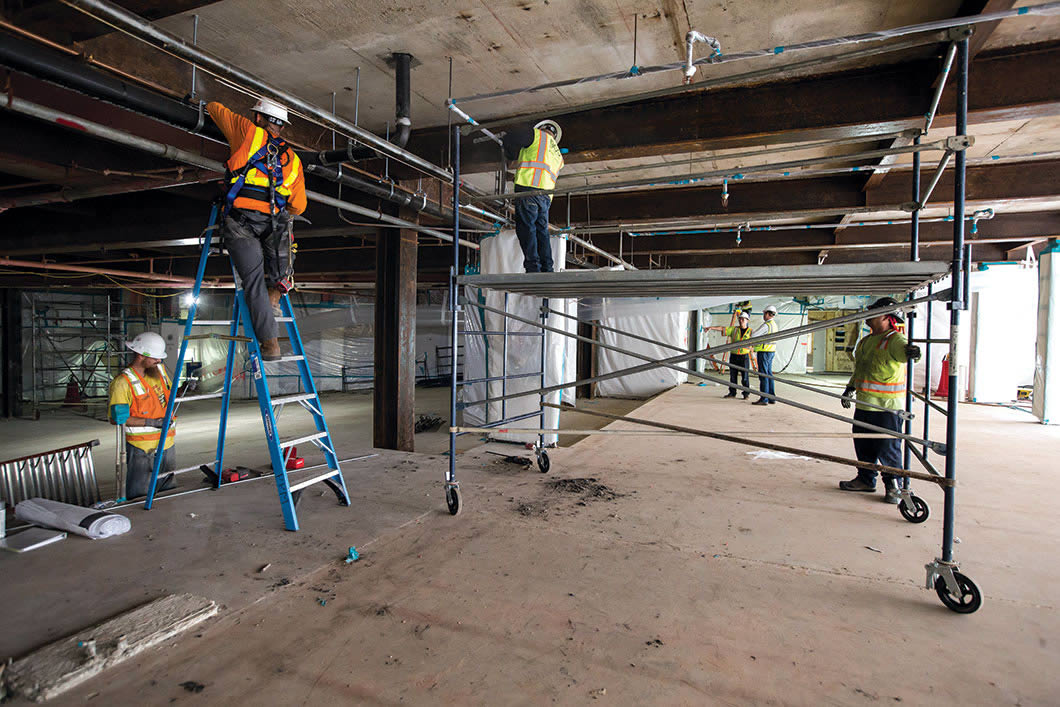 For many years, the Galileo Society was led by trustee Gerald R. Case, a certified public accountant, and the namesake of Case Residence Hall (it is named for Florence H. and Gerald R. Case). The group held luncheons and dinners at which they met the students they supported and heard from faculty and administration. During the campaign of the 1970s (Impact/72), the Galileo Society provided the funds to build the lecture hall area in Project Libra (encompassing work on the auditoria, the Keck wing, Sprague Library and Jacobs laboratories). Their area was named Galileo Hall, and separate auditoria were named for members of the society or their family members: Pryne, McAlister and Edwards.
Completed in the early 1970s, the auditoria have hosted roster signings, guest lecturers, classes and many more College events. After extensive renovations, the auditoria—as well as the lobby and ancillary rooms—will be brightened and modernized while retaining a similar function and feel of the beloved Galileo Hall, where friends will continue to gather.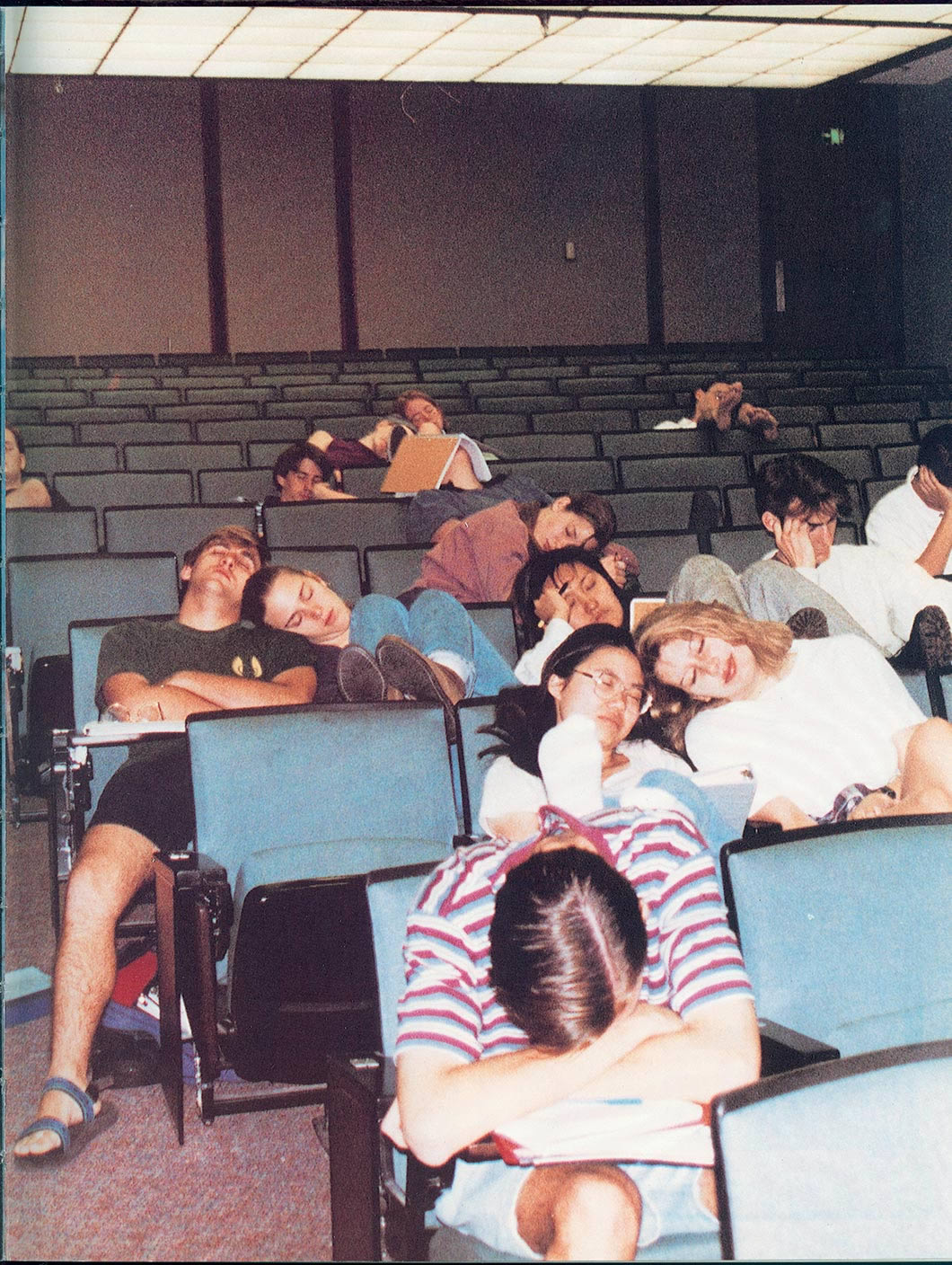 Work is expected to be completed by April 30, 2017
Highlights of the Galileo project include:
New acoustic demising walls and panels
Modern cosmetic finishes
Upgraded restrooms and other public areas will comply with the Americans with Disability Act
State-of-the-art audio/visual systems
New fire alarm system
Contemporary LED lighting and controls
New lobby and exterior doors
Carpet used throughout the renovation contains post-consumer recycled content
Lecture hall and lobby carpet colors: Liquid Crystal and Mountain Dusk
Paneling system in the lecture hall and on lobby ceilings and walls simulates a Cherry Birch finish
Seating specs
Seating for 600, the largest interior meeting space on campus (588 fixed; five removable; seven wheelchair spaces)
Three cool, rich colors—Royal, Caribbean and Bright Blue— bring a fresh and modern vibe.
The seat fabric is made of 73 percent recycled material.
Seat-naming
See the Galileo Auditoria Renovation pages for information about seat-naming opportunities.