Faculty & Staff News
Retirement Planning
We asked recent Harvey Mudd retirees (one who served for 44 years) about their plans and what they'll miss.
Don Remer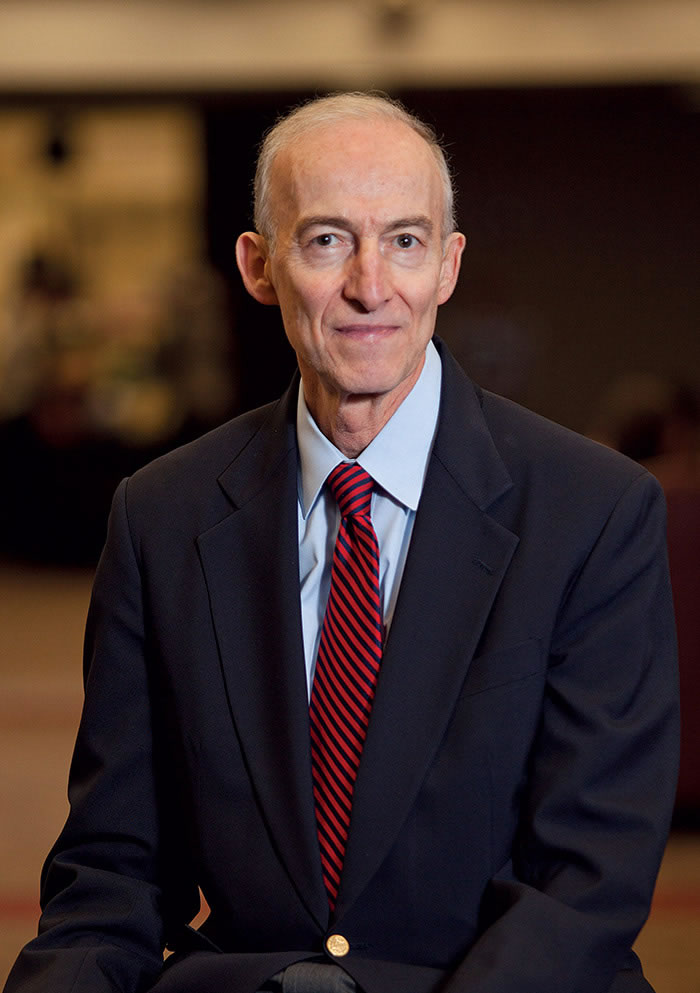 Oliver C. Field Professor of Engineering Economics (faculty member since 1975)
Looking ahead
My wife, Louise, and I have traveled to 50 countries, and there are about 200 countries in the world, so we still have a few more to visit. I plan to spend more time with my wife, three children and their spouses, and our eight grandchildren. Professionally, I plan to continue doing research at HMC and present short courses at places like UCLA and the Sandia National Laboratory.
Looking back
What I'll miss most is interacting with students in class, in labs, in research and in the hallways. Also, interacting with my colleagues at HMC.
Cynthia Beckwith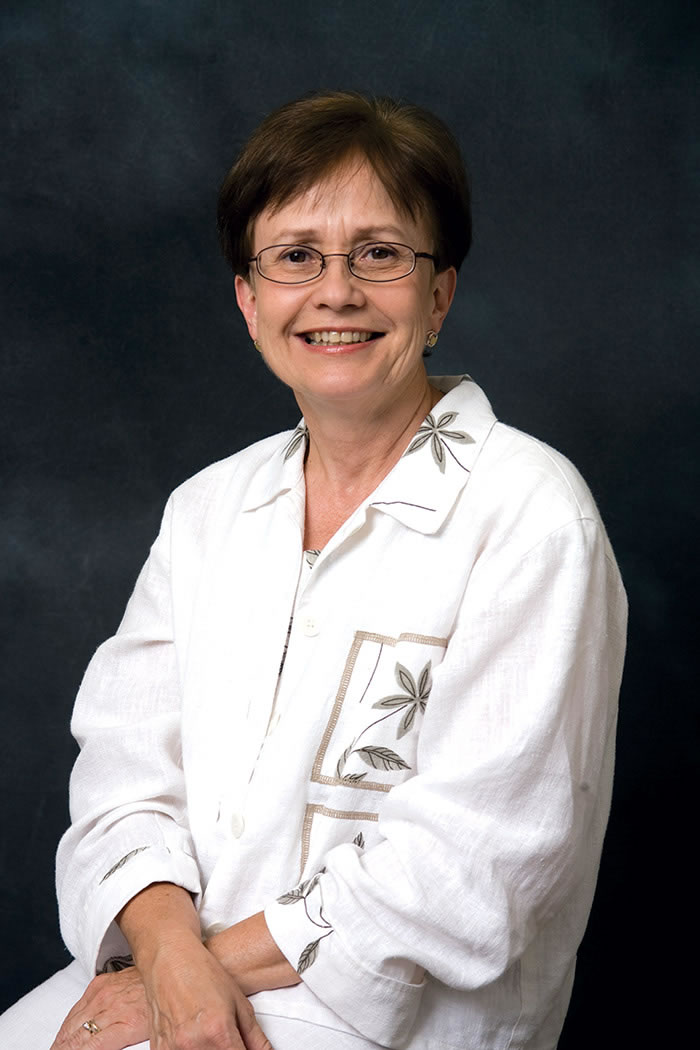 Assistant Vice President for Human Resources (hired in 2008)
Looking ahead
I'll visit some of my favorite places in Southern California when I want to (gardens, San Diego Zoo, museums).
Looking back
I'll miss walking across campus and greeting and stopping to chat briefly with faculty and staff.
Kathy Morrison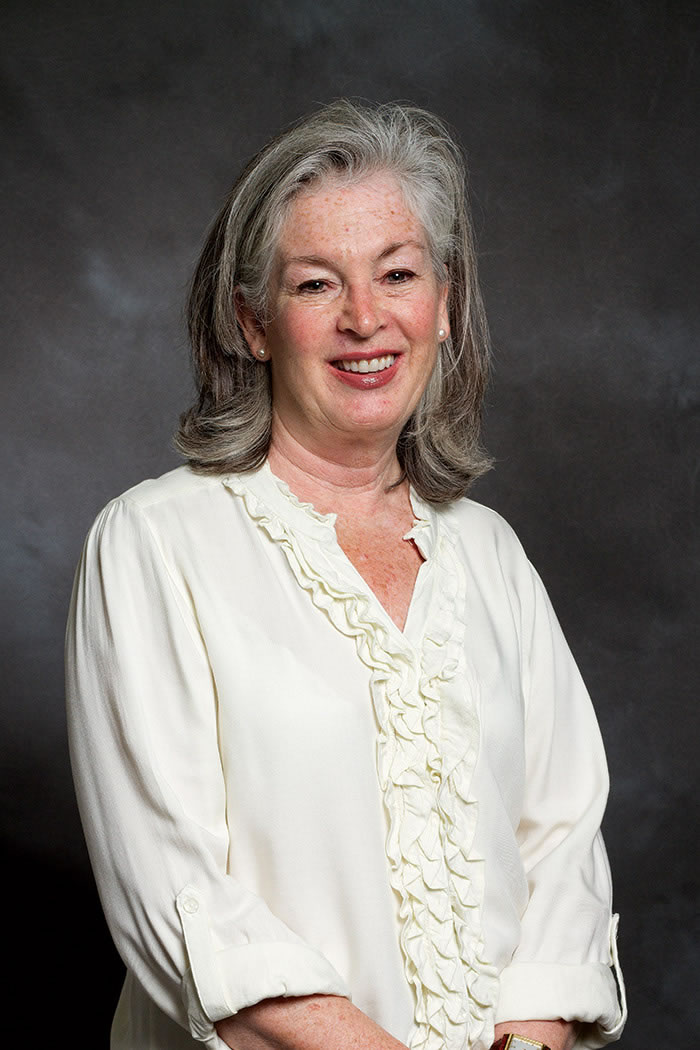 Department of Physics Administrative Assistant (hired in 1974)
Looking ahead
Now that I'm retired, I'll finally have time to: sleep in, paint more, read more, travel more, garden more, visit friends more often and hopefully do some volunteer work.
Looking back
It isn't day-to-day stuff I'll miss, it's everything; the students, the people I've worked with across the campus (especially the people in the physics department). I'll miss the great food. I'll miss the campus itself, which is always kept so nice. It's been a wonderful place to spend most of my working life.
Annie Atiyeh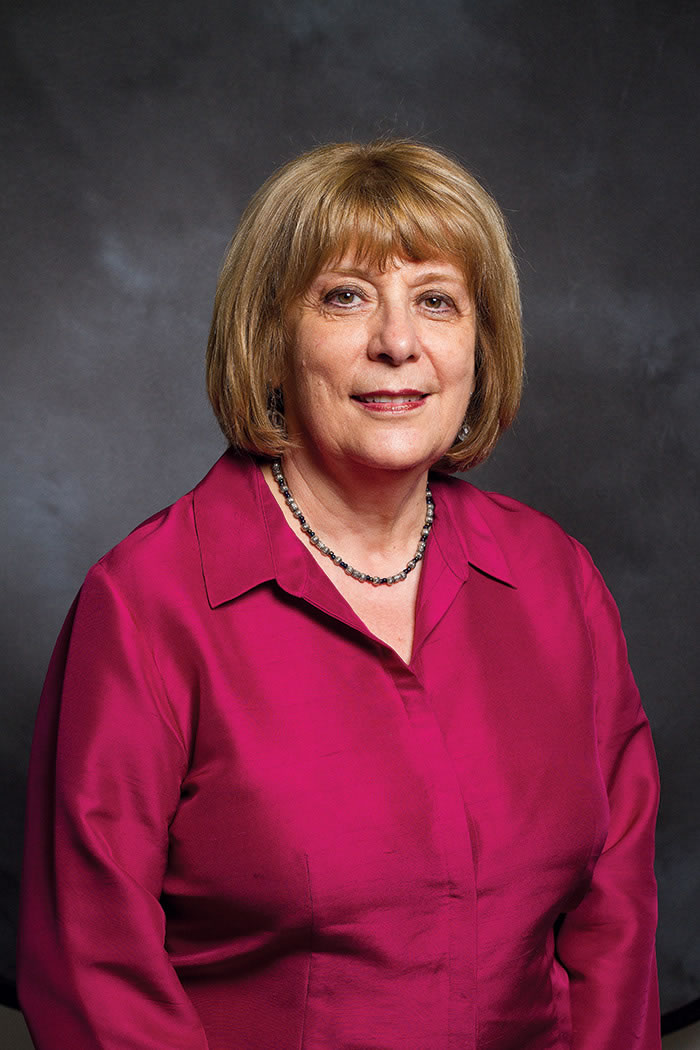 Departent of Physics Stockroom Manager (hired in 1973)
Looking ahead
I plan to spend more time with my family and read more books.
Looking back
I will miss the day-to-day routine and the wonderful people at the physics department.
Dick Haskell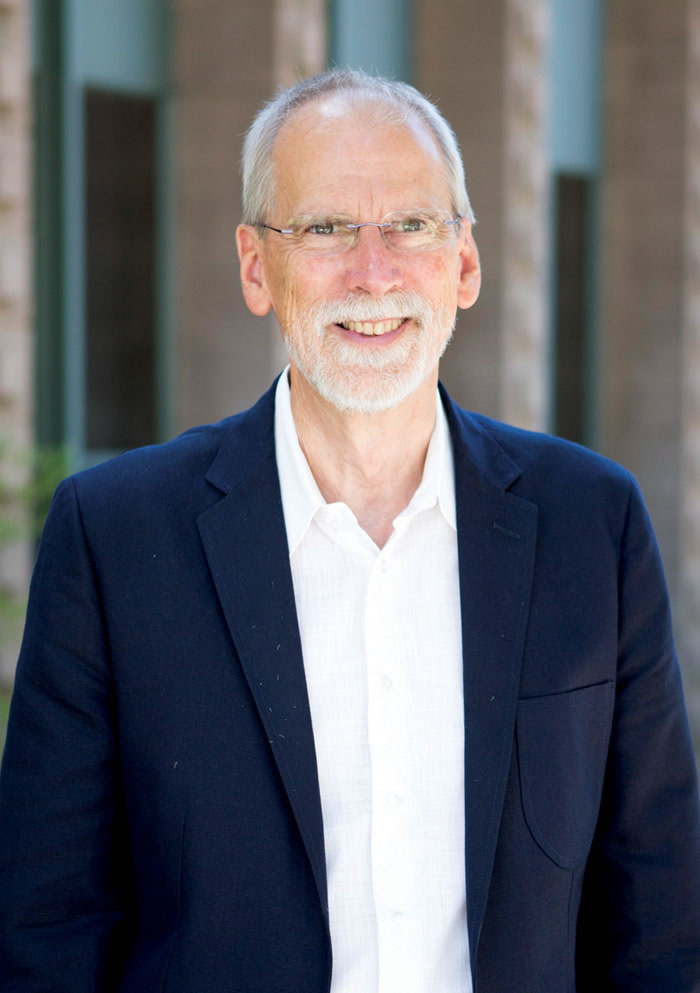 Burton G. Bettingen Professor of Physics (faculty member since 1980)
Looking ahead
I will immerse myself in full-time research! I'll be focusing on an ongoing Sandia Clinic project aimed at exploring barium titanate nanoparticles as a candidate material for the next generation of high-energydensity capacitors which in turn will allow full utilization of renewable energy sources.
Looking back
I will miss consulting with students in lab courses and in the research lab.