Faculty News
Math Adds Quality to Life
The pursuit of mathematics may not be the first thing that comes to mind when considering the pursuit of happiness, but professors in the Harvey Mudd Department of Mathematics make a good case for it. Considering the ways that learning mathematics can improve thinking and help build confidence, Harvey Mudd mathematicians are working to make its study available to diverse audiences.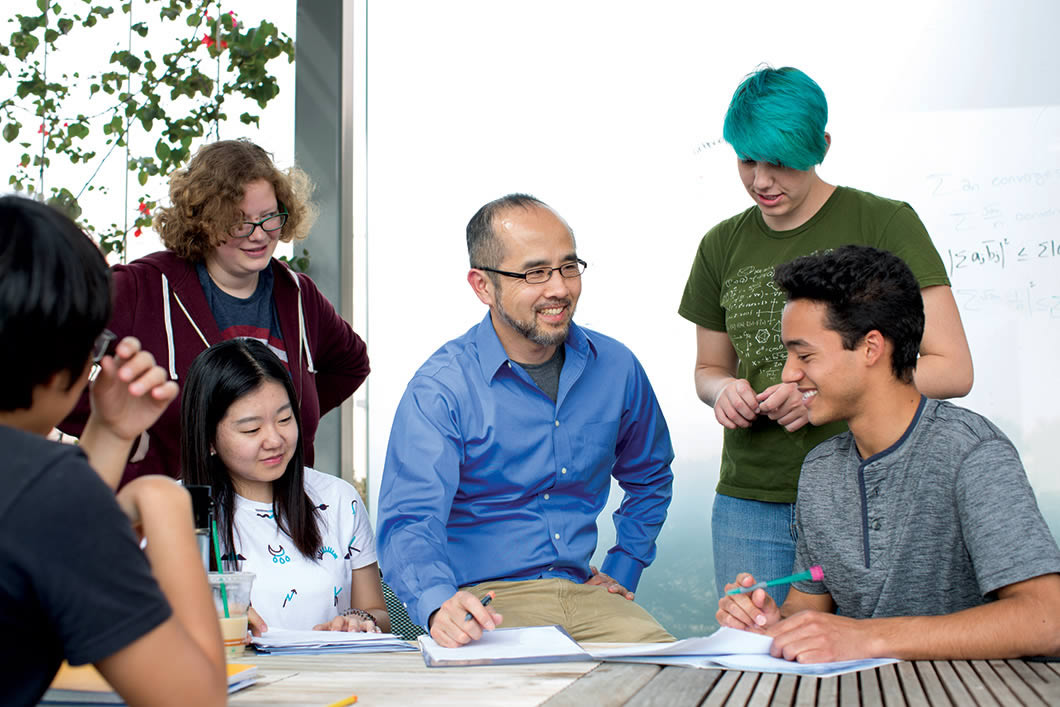 Professor of Mathematics Francis Su, outgoing president of the Mathematical Association of America (MAA), challenged the mathematical community to be more inclusive as part of his farewell address at the Joint Mathematics Meetings of the MAA and the American Mathematical Society. Describing the ways in which a pursuit of mathematics can lead to human flourishing, Su also explained why this pursuit is not open to everyone who would want to achieve it. Afterward, Su was interviewed by Quanta Magazine. "If we really want to have a more diverse set of people in mathematical sciences," he said, "we have to take into account the structural barriers that make it hard for people from disadvantaged backgrounds to succeed in math." Read Su's interview To Live Your Best Life, Do Mathematics.
Lisette de Pillis, professor and chair of the Department of Mathematics at Harvey Mudd College, will attend the 2017 Higher Education Resource Services (HERS) Institute at the University of Denver, June 18–July 1. De Pillis, who is passionate about using mathematics to look for solutions to real-world problems, was awarded a Clare Booth Luce (CBL) Scholarship that provides full tuition, accommodations, meals and travel for the HERS Luce Program for Women in STEM Leadership.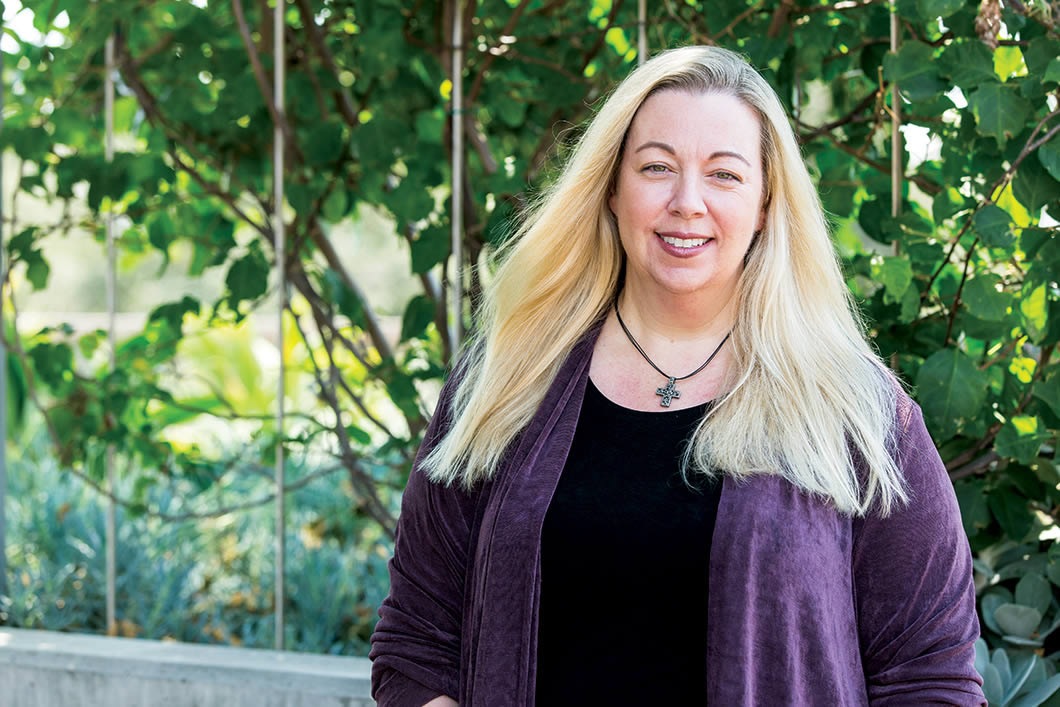 One of six awarded a CBL Scholarship, de Pillis will join approximately 60 women leaders from across the United States at the Denver event. HERS is an educational non-profit providing leadership and management development for women in higher education. The HERS Institute provides opportunities for a diverse group of women leaders to share and learn under the guidance of women faculty from higher education, national organizations, government and foundations.