College News
Care and Collaboration
A responsive Division of Student Affairs heeds best practices
Last fall, the Division of Student Affairs underwent a comprehensive program review, including a self-study and external review of the entire division, which includes Institutional Diversity, Community Engagement, Health and Wellness, Housing and Residential Life, Career Services, and Student Activities. Review team members from Olin College of Engineering, Reed College and MIT examined the division history and self-study materials and spent three days on campus in November meeting with students, faculty and staff. The reviewers concluded, "(The) DSA team is meeting and exceeding many of the 'best practices' in the field [following the] Principles of Good Practice in Student Affairs espoused by the National Association of Student Personnel Administrators."
They noted the remarkable ethic of care and overall responsiveness of DSA to students and faculty, as well as their strong collaborations with academic affairs, which the reviewers identified as a hallmark best practice in the field and an area in which Harvey Mudd particularly excels. They also acknowledged that much of DSA's work is proactive support for individuals (and the entire student body) and provided valuable feedback and recommendations to strengthen the support network and ensure effective deployment of finite resources.
"It is an honor to work with such remarkable students, and we are proud of our division's efforts to support the College by offering programs, services and resources that help produce ethical leaders who are committed to the well-being of society and the planet," says Jon Jacobsen, now serving a five-year term as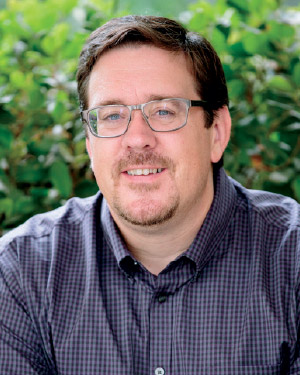 He was appointed interim VP in September after the departure of Maggie Browning, who served as dean of students for six years. Jacobsen is responsible for residential life and student support programs and for overseeing the offices of Institutional Diversity, Career Services and Community Engagement. Hired in 2002 in the Department of Mathematics, Jacobsen was promoted to full professor in 2014.
As associate dean for academic affairs since 2010, he oversaw the first-year academic program and helped students make a smooth transition from high school to college.
Other recent DSA appointments and promotions:
Leslie Hughes, assistant vice president for student affairs.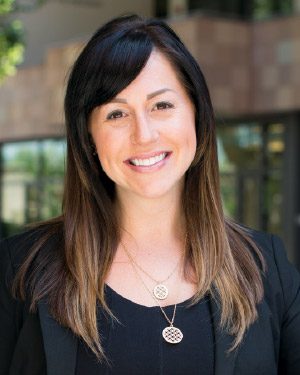 Since Hughes joined Harvey Mudd in July 2014, she has worked to develop and define the residence life program, teaming with fellow members of the Office of Dean of Students and with proctors and mentors.
Bob Cave, associate dean for academic affairs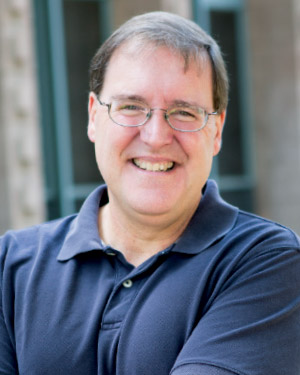 Cave, a professor of chemistry, monitors academic workload and progress, coordinates the First-Year Advising Program and oversees the Off-Campus Major, Program of Transfer Studies and the Individual Program of Studies.
Miao "Kat" Wang, international student coordinator within the Office of Health and Wellness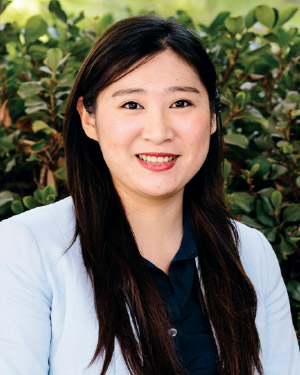 International students make up about 10 percent of the student population and 15 percent of the 2019 class. Wang plans, advises and supports peer education and leadership programs for international students, in addition to supplementing current support systems available to all students on campus. She also serves as a campus liaison to International Place, the international student office of The Claremont Colleges.
20,000 Hellos Homework Hotline milestone
A high school student seeking help on his calculus homework became the 20,000th caller for the Harvey Mudd College Homework Hotline, a free, over-the-phone mathematics and science tutoring service for students in grades 4 through 12. Tutors provide support in English, Spanish, Mandarin and Tagalog.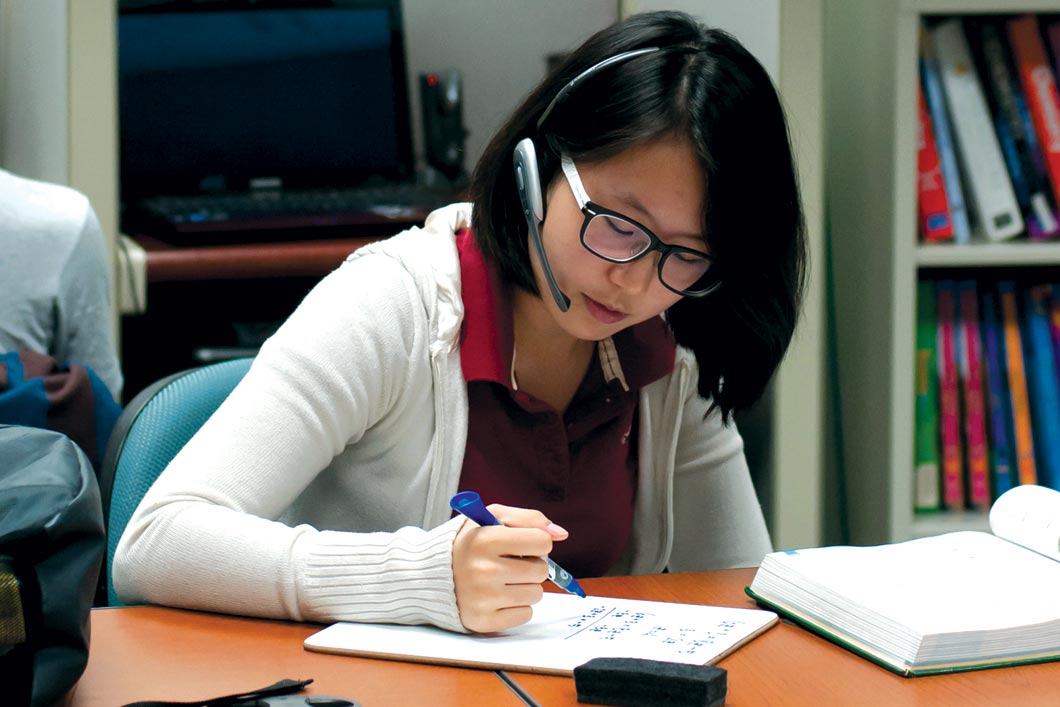 The call was answered March 2 at about 6:20 p.m. by Harvey Mudd engineering student Marianna Sbordone '19, one of 40 tutors who take calls from local students five nights a week. "I love helping students understand new material, especially if it's something I once struggled with," Sbordone says.
The 20,000th caller, a student at Village Academy High School in the Pomona Unified School District, says he uses the hotline regularly for help on his math and science homework. "I told a lot of people to call because [the tutors] helped me with every problem except one because it was really hard. But we figured it out!" the caller says.